Inter Milan Fans Curva Nord: "Skriniar Explained His Decisions To Us – We'll Publish It As Article In Fanzine On Derby Day"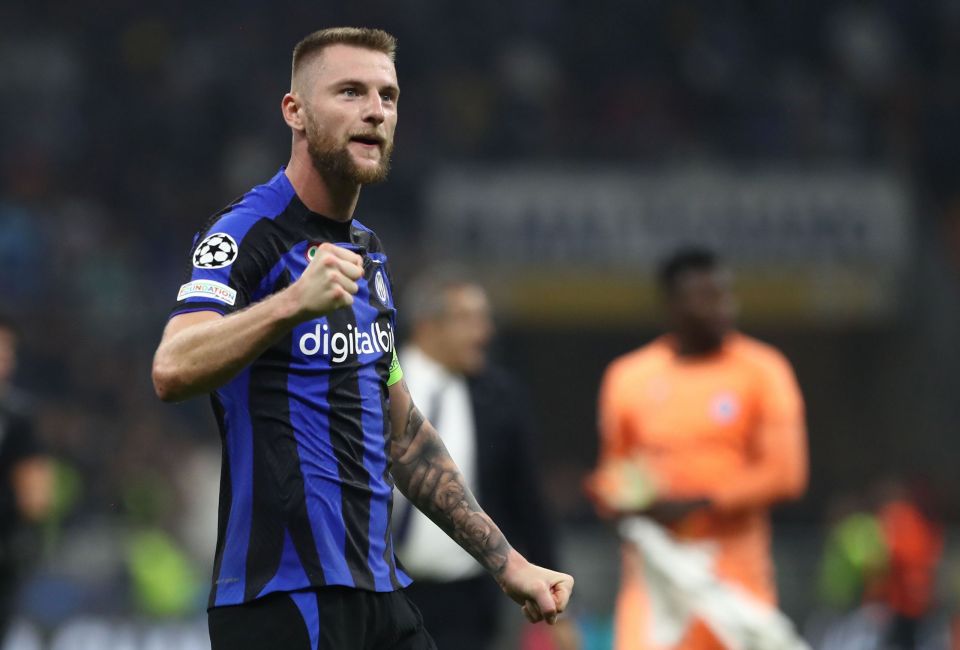 Inter ultras group the Curva Nord have revealed that defender Milan Skriniar has given an explanation as to his decision to leave the Nerazzurri on a free transfer rather than extending his contract.
The group explained in a post on their official Facebook page that they plan to release the 27-year-old's statement in a fanzine that will come out on the day of the Milan derby against AC Milan on Sunday.
Skriniar's decision to decline Inter's contract extension offer has naturally caused a lot of controversy among Nerazzurri fans.
Accordingly, there has been some expectation that the Slovakian could try to reach out to the fans, to try and give his side of the story and ensure that the bond between he and the supporters is not irreparably broken.
This is set to happen over the weekend, the Nord announce, as they have already gotten the player's statement and will put it out on Sunday.
The group announce that "The Nord met with Milan and, after listening to his reasons, have decided not to take a stance against his decision to leave Inter."
"The chat with Skriniar has been documented in an article which will be released in a fanzine on the day of the derby, which will explain what he told us."
"From now on, we invite Interisti to respect a player who, beyond his professional decisions, remains  at the heart of a team that needs everyone to give their best to get the best possible results."