Flashes Of The "Real Lukaku" After Belgian's Positive Performance In Inter Milan Vs Atalanta Coppa Italia Clash, Italian Media Suggest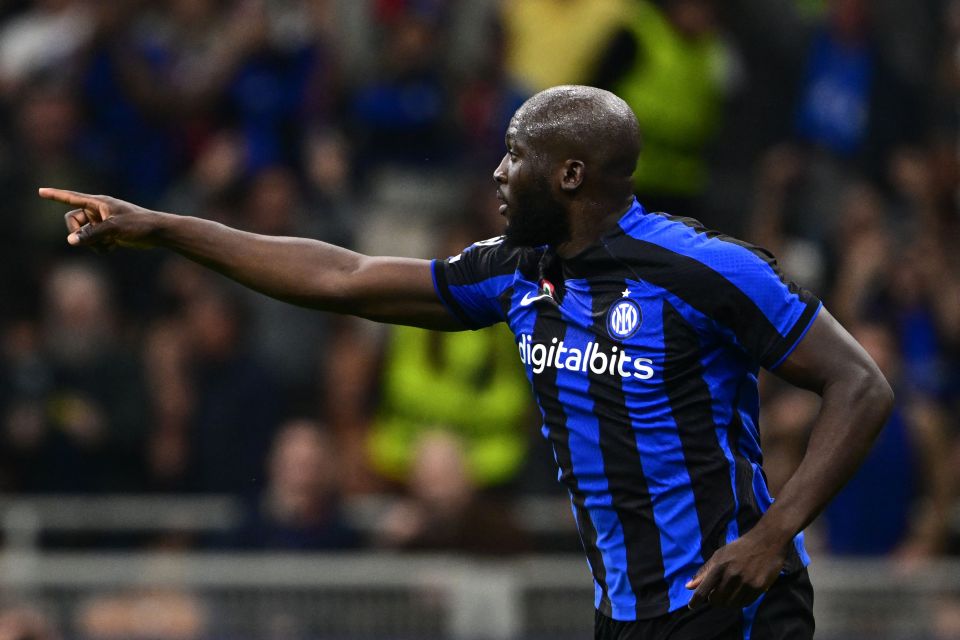 There were real flashes of Inter striker Romelu Lukaku's best form in his performance against Atalanta in the Coppa Italia yesterday evening.
This is the verdict of Italian news outlet Gazzetta.it, who argue that the 29-year-old showed more of what he's capable of than he has in many of his recent appearances, suggesting reason for hope that he can finally get back to his best.
Lukaku has struggled with injury and fitness problems this season, meaning that even when the Belgian has been fit enough to take to the pitch in matches, he has not always looked up to the pace of play.
Against La Dea, the Belgian didn't initially look at his best, as in the first half there were only brief glimpses of what he could offer the team amid another rusty looking display.
However, in the second, Lukaku began to look more comfortable, and in the way that he was able to hold up the ball and bring teammates into play up against the Atalanta centre-backs, the Gazzetta argue that there were signs that the "real Lukaku" is on his way back.