Inter Milan Wingback Matteo Darmian: "Contract Extension Pushes Me To Do Better, Hope To Win Many More Trophies Here"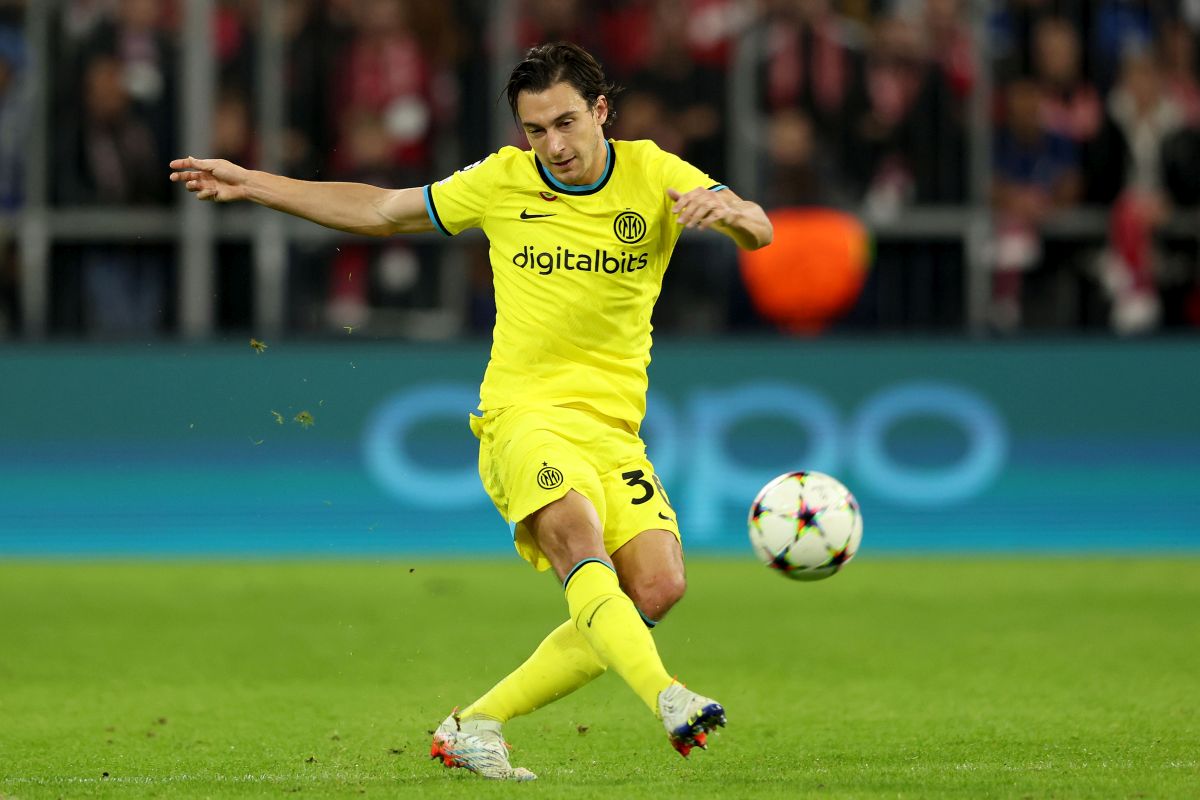 Inter wingback Matteo Darmian feels honoured to have been given a contract extension by the Nerazzurri, and wants it to be a motivation to continue giving even more to the club.
Speaking to the Nerazzurri's official site after signing his contract extension, the 33-year-old stressed that he still feels that he can win many more trophies in an Inter shirt now that he has committed his future.
Darmian's contract extension until the end of June 2024 was made official earlier this afternoon.
The former Manchester United and Torino man has already won the Serie A title, the Coppa Italia, and two Supercoppa Italiana titles since arriving at the Nerazzurri from Parma in the summer of 2020.
For his part, however, Darmian still feels that his adventure with Inter is far from over and that there is still more for him and for the team to win.
"I'm very happy with this extension, it will certainly push me to do even better, to work even harder," he said after signing his new deal.
"I hope to keep going as I have been and win many more trophies in this shirt."
Darmian added that "I'm very proud to be a part of this family, we've already won four trophies together and I hope to add more while I'm here, I'll always give my all."
"I try to work every day to improve and give the coach a difficult decision to make with his selections," the 33-year-old added.
"When I'm called upon I try to give my best and contribute to the team trying to reach our objectives."
And of the eight goals that he has scored so far in a Nerazzurri shirt, including a few vital ones, Darmian said that "It's always a pleasure to score, especially when they allow the team to win matches or reach qualification in competitions."
"I hope that I can go on to score many more, although the most important thing is helping the team to reach collective goals."