Inter Milan To Earn €5.8M In Gate Receipts From Sold Out San Siro At Milan Derby, Italian Media Report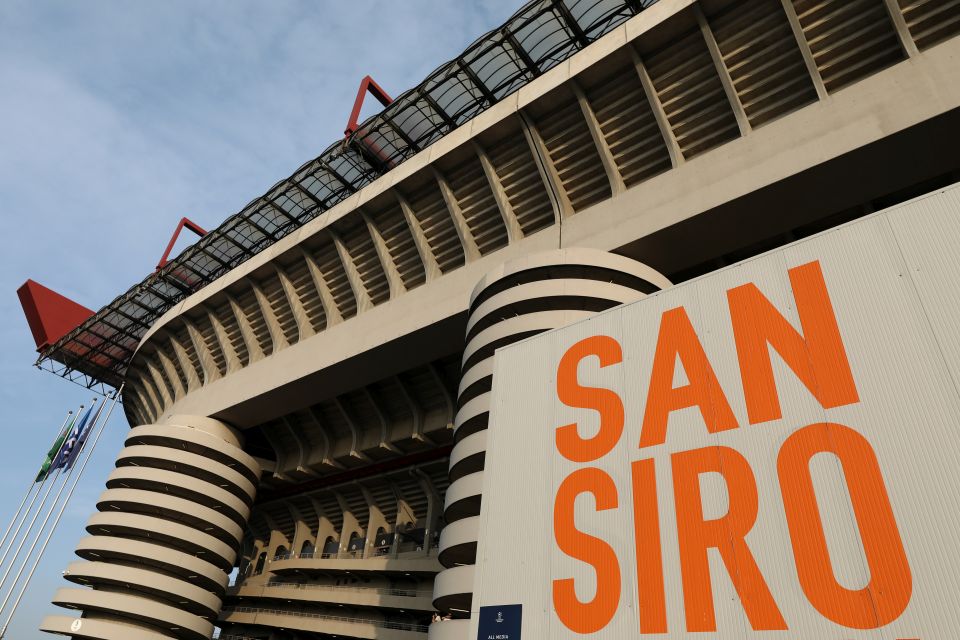 Inter are set to earn around €5.8 million in gate receipts for the Milan Derby at the San Siro, with a full house set to be in attendance as the Nerazzurri take on AC Milan in Serie A on Sunday evening.
This according to Italian news outlet Gazzetta.it, who report that the Nerazzurri will earn the maximum possible revenues for the ticket sales as they face city rivals the Rossoneri in the widely-anticipated league matchup.
Inter will take on their city rivals Milan for the third time this season, and the second time in the league, on Sunday evening.
On the first occasion that the two teams met, the fixture was treated as a nominal home match for the Rossoneri, whilst their second meeting in the Supercoppa Italiana was played in Riyadh, Saudi Arabia.
However, this time around it will be Inter who are considered to be the home team at the San Siro for the derby fixture.
Accordingly, the Gazzetta reports, the Nerazzurri will earn around €5.8 million  in gate receipts for the match as over 75,000 spectators are expected at the San Siro.