Ex-Inter Milan Forward Antonio Cassano: "Still Not Convinced By Simone Inzaghi, If He Leaves I Think Antonio Conte Will Replace Him"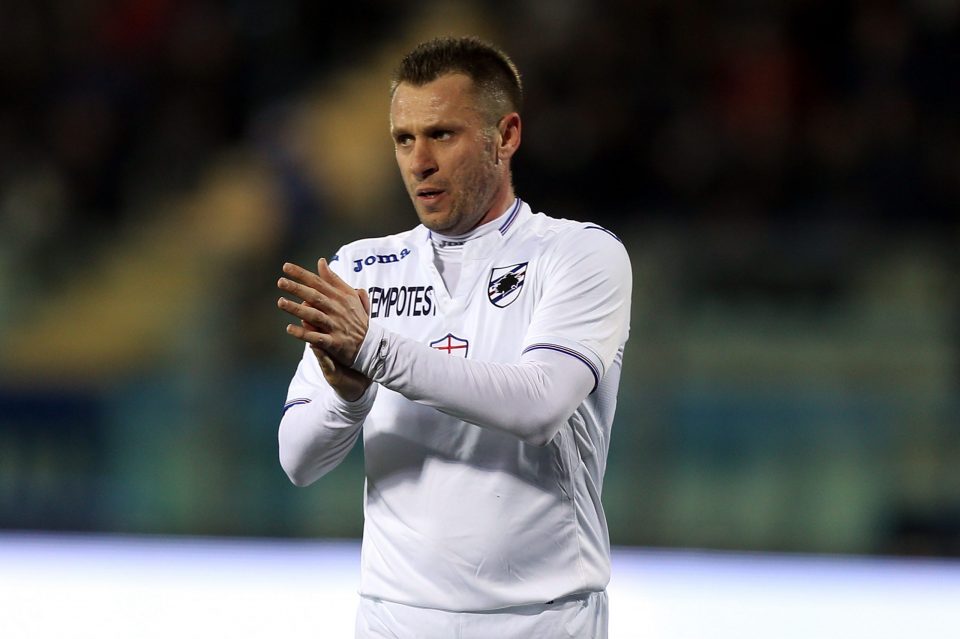 Legendary former Inter, Roma, Real Madrid, and Sampdoria forward Antonio Cassano feels that if former Nerazzurri coach Antonio Conte were to return to Italy, there's a good chance he would come back to Inter.
Speaking on Christian Vieri's Twitch channel, as reported by L'Interista, the former forward suggested that current Inter boss Simone Inzaghi is not totally convincing, and that Conte could be the man to come back in and replace him.
Conte is currently at Tottenham Hotspur in the Premier League, where the former Inter, Juventus, and Italy coach has been at the helm for more than a season.
The Premier League side have shown erratic form this season, however, and are currently outside of the Champions League places in the table of the English top flight.
For this reason, there is some speculation around the future of Conte, who could either make the decision to leave, or be let go of by the club.
Should the former Nerazzurri and Bianconeri coach depart from his current side, a return to Serie A would be one of the main options for his immediate future, and for his part Cassano could see him coming back to Inter and replacing Inzaghi.
"If Conte returns to Italy, there are two possibilities," Cassano suggested, "either Juve or Inter."
"I see no other possibilities."
"If Inzaghi were to eventually be sacked, and I'm not entirely convinced of him, they'll need to act to replace him."
"I'm convinced that Marotta would turn to Conte," he argued.
"If they want to build a strong winning project, then he's the only coach who comes to mind for them."