Ex-Lazio Goalkeeper Luca Marchegiani: "Inter Milan's Andre Onana Not Yet Reliable, Still Prefer Samir Handanovic"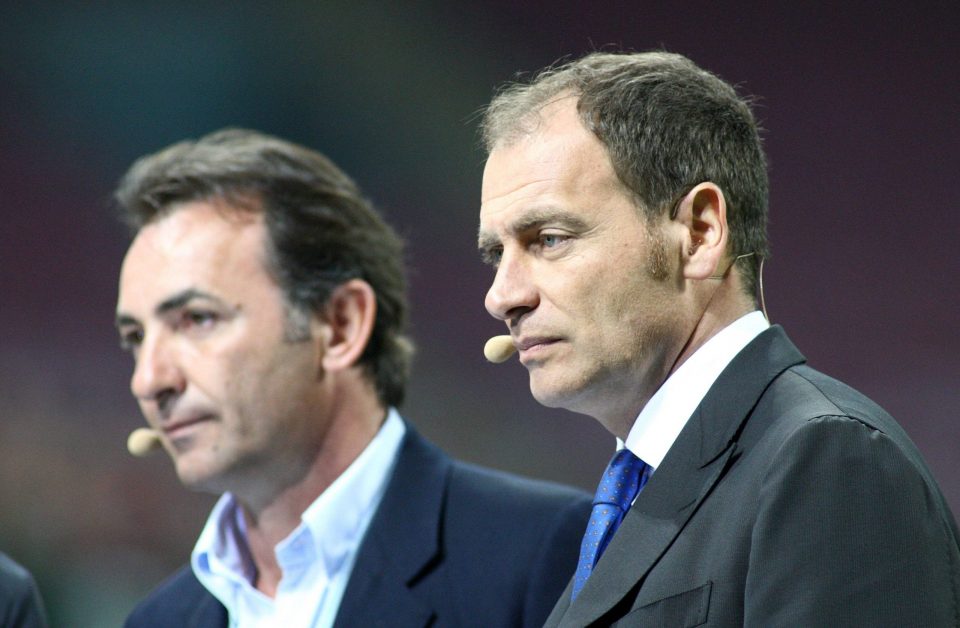 Former Lazio and Torino goalkeeper Luca Marchegiani believes that, at the moment, Inter goalkeeper Andre Onana still has some consistency issues to work out of his game.
Speaking to Turin-based newspaper Tuttosport in an interview published in yesterday's print edition, via FCInterNews, Marchegiani gave the view that for the time being, Nerazzurri captain Samir Handanovic is still the more reliable option in goal.
Onana has certainly made his mark on Inter already, in only his first season at the club after joining from Ajax on a free transfer in the summer.
The Cameroonian has made himself first choice in goal ahead of Handanovic, the player he was brought in to replace in the long term.
However, there have been some nervy moments which could suggest that the 26-year-old former Ajax keeper has not yet fully settled into the role.
In the view of Marchegiani, the captain is still the more reliable option.
"I prefer Handanovic to Onana, and I want to be clear," the former keeper said.
"That Inter are trying to replace Handanovic in the long term because of his age is perfectly understandable, but for the moment we're still talking about a top-class goalkeeper," he continued.
"What I'm still not seeing in Onana, is consistency in terms of his performances in goal."
"Playing for top teams, the goalkeeper has to be reliable in terms of how they interpret certain situations," Marchegiani argued.
"I don't know if it's something that is being worked on in training, or if he's still working to adapt to Italian football," he added, "but up to this point it's been a bit of a limitation for Onana."