Italian Journalist Fabio Ravezzani: "Inter Milan President Steven Zhang Has A Bad Habit Of Picking Up Debts That Will Catch Up With Him"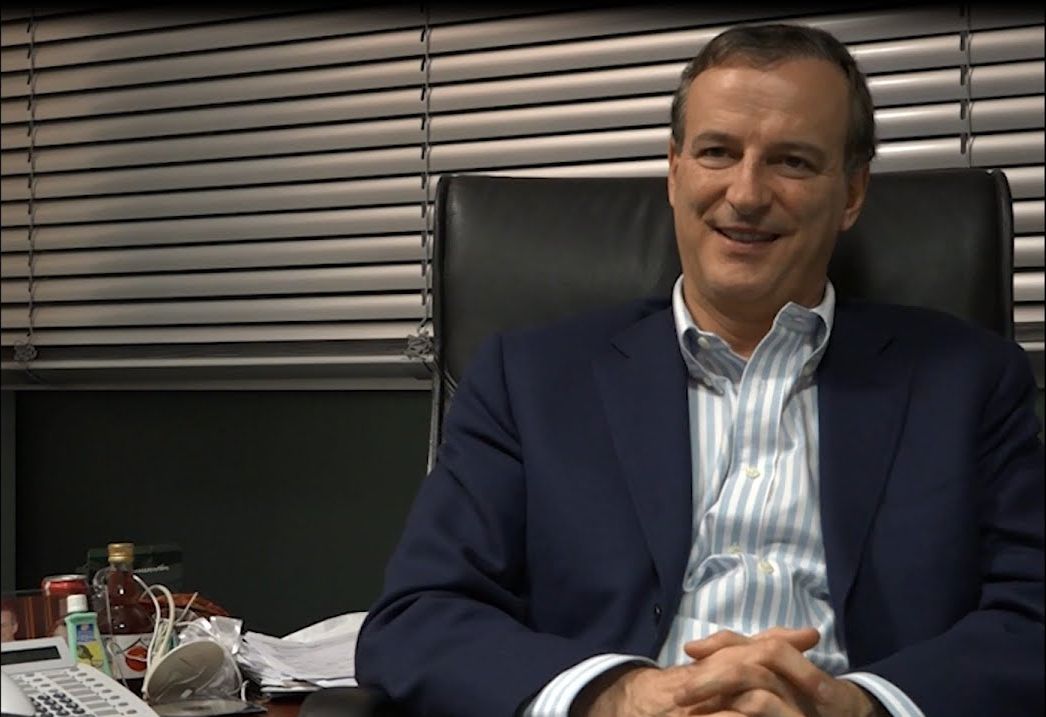 Italian journalist Fabio Ravezzani believes that Inter President Steven Zhang's willingness to rack up significant debts is something that can become a problem for him, if not necessarily for the Nerazzurri.
Tweeting on the subject, Ravezzani argued that the Nerazzurri President has shown far too much comfort with debts in his business dealings including his running of the club , and that it will catch up with him.
Reports over the past couple of days have emerged that a major Chinese bank is searching for assets held by Inter President Zhang, as they are aiming to collect on unpaid debts.
This comes amid the ongoing uncertainty regarding the financial situation at Inter.
Moreover, the reports have suggested that the situation with Zhang's debts in China could potentially affect his ability to run the Nerazzurri on a financial level.
In the view of Ravezzani, there is little doubt that this is something that could become a problem for Zhang, as the President has shown too much willingness to tolerate both within his running of the Nerazzurri and in other ventures.
"Zhang has a habit of being very happy to live with absurd debts," he tweeted.
"It's true of his dealings in China, and it's true at Inter," he continued. "This philosophy can't last forever though."
"It must be said that it would not likely affect the club much, as if it catches up with him, it will just result in it passing into the hands of different owners without problems."
Zhang ha l'abitudine a convivere felicemente con debiti spaventosi. Vale per le sue aziende in Cina come per l'#Inter. Ma questa filosofia non può durare a lungo. Va detto che in ogni caso il club non rischia nulla perché alla peggio passerà da mano con valori minimi.

— Fabio Ravezzani (@FabRavezzani) February 4, 2023