Italian Journalist Gianluca Di Marzio: "Inter Milan Will Try To Extend Loan Of Chelsea's Romelu Lukaku"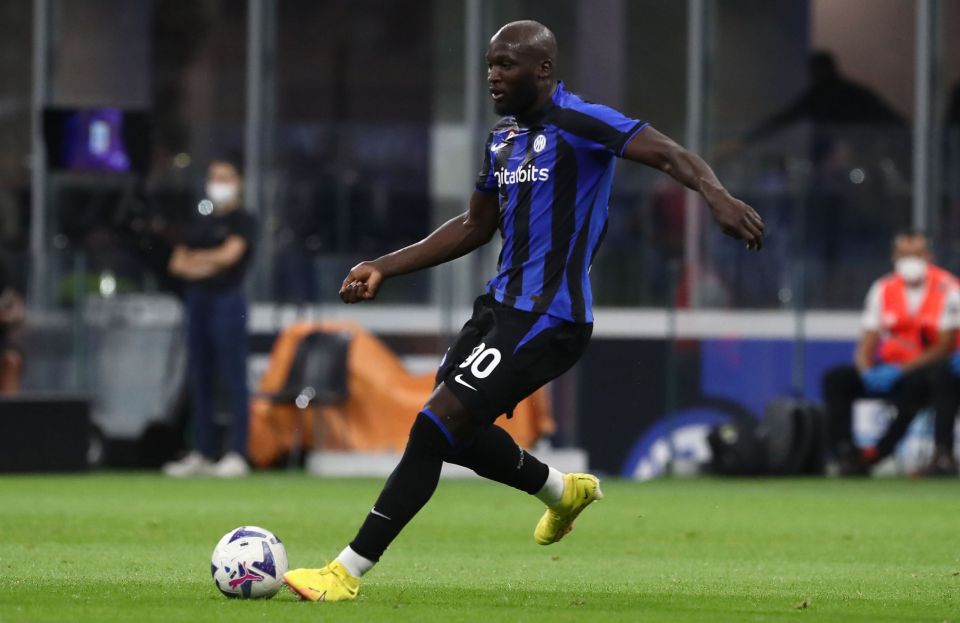 Inter are planning to try and extend the loan of striker Romelu Lukaku from Chelsea past the end of the current season.
This according to Sky Sport Italia transfer market expert, who reported to Italian news outlet Chiamarsi Bomber that the Nerazzurri will try and negotiate a new loan deal with the English club at the end of the season for the Belgian, but at different terms than the current paid loan.
Lukaku's future has been uncertain given that the current deal that Inter have with Chelsea for the 29-year-old is only a season-long paid loan deal, with no guarantee of any extension.
It will be left to the two clubs to agree a new loan deal for next season if the Belgian is to remain in Milan for another season.
The fact that Lukaku has struggled to find form this season amid a number of injury and fitness problems over the course of the campaign has raised further doubts.
However, according to Di Marzio, it is definitely Inter's intention to negotiate a new loan deal with Chelsea.
"It's certain that at the end of the season, he returns to Chelsea as he's currently only on loan," Di Marzio said of Lukaku.
He continued that "I expect that Inter will propose an extension of the loan for another season, but at lower terms than the €8 million paid loan deal from last summer."
"They'll try to take advantage of the fact that the Blues have bought a number players in the meantime, and could therefore be more favourably inclined towards lowering their demands," Di Marzio predicted.
"It's also clear that if he continues to struggle with injury between now and June and doesn't prove himself on the pitch, Inter could decide not to keep him in their plans."
"However, considering the effort that Lukaku made to return, I don't think that the Nerazzurri will just cut him loose," Di Marzio suggested.