Italian Media Highlight Contrasting Fortunes Of Inter Milan Striker Lautaro Martinez & AC Milan's Olivier Giroud Post-FIFA World Cup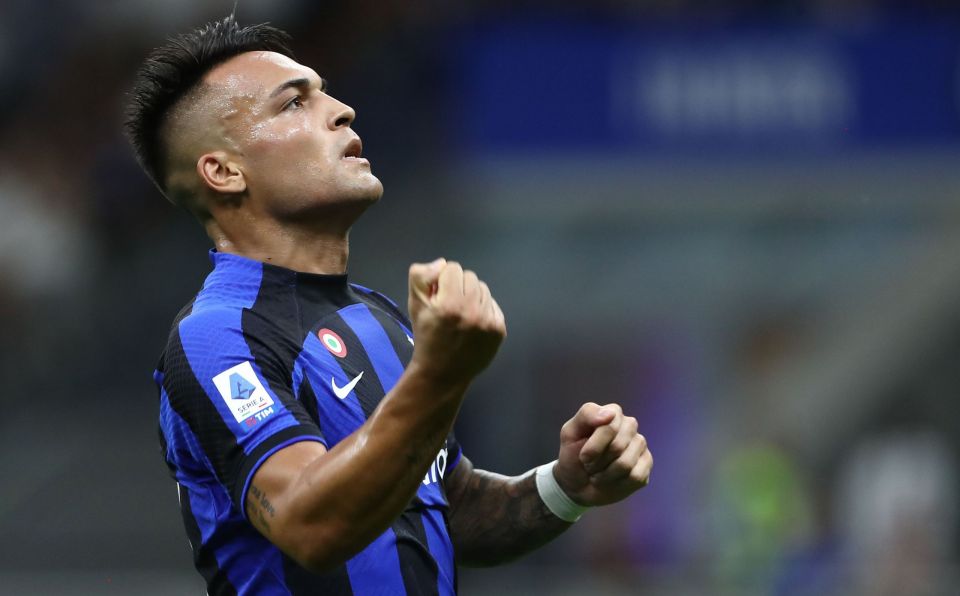 Inter striker Lautaro Martinez and his AC Milan counterpart Olivier Giroud will meet once again in the derby tomorrow, having already met in the FIFA World Cup final in December and then in the Supercoppa Italiana last month.
This is highlighted in today's print edition of Rome-based newspaper Corriere dello Sport, via FCInterNews, who note that the pair could hardly have had more different form in the weeks since they met in the World Cup final in Qatar.
It was Inter striker Martinez who was on in the winning side of the World Cup final, with the 25-year-old coming off the bench to help Argentina lift the trophy for the first time in over three decades.
Meanwhile, Giroud had remained an important player in France's starting eleven as he had been when Les Bleus when they won the World Cup in 2018, but this time around he and his national team had to settle for second place.
Since returning from the World Cup, Martinez has been in the midst of a hot run of form, scoring six goals and assisting seven for the Nerazzurri.
Giroud, by contrast, had failed to find the net until last weekend's Serie A clash with Sassuolo, and this will have been nothing more than scant consolation in a shock 5-2 loss.