Inter Milan CEO Beppe Marotta: "There's Some Sadness For How Things Are Ending With Milan Skriniar, But We Go Forward Giving Our All"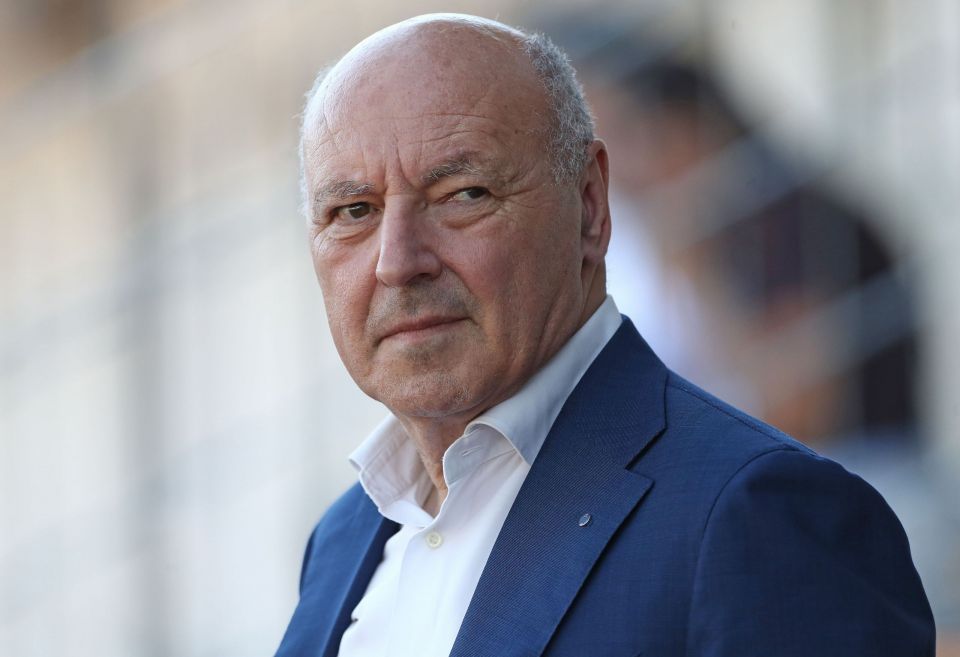 Inter CEO Beppe Marotta feels that, while the decision of Milan Skriniar to leave the club is a source of some sadness, it is not going to derail the team's season as they continue to work to give their all.
Speaking to Italian broadcaster DAZN ahead of this evening's Milan derby clash, via FCInterNews, the Nerazzurri executive also explained the reasons for deciding to no longer give Skriniar the captain's armband in matches.
It is now fully confirmed that Skriniar will leave Inter at the end of the current season when his contract expires, with a statement confirming the player's reasons having also been released today.
This comes after the Nerazzurri had hoped to extend the 27-year-old's contract offer, but with negotiations having broken down.
For his part, Marotta finds it to be an unfortunate situation, but is also determined to not let it become a distraction to getting the most that the team can out of the season.
"There's a bit of sadness because we could have handled things better," the CEO said.
"But he's a professional, he makes the choices he wants to."
"We've decided to no longer give him the captain's armband because there are certain values that it represents that must be respected."
"If a player doesn't show them, then it's not appropriate for them to wear the armband," he continued.
"It's a severe measure, but Milan must still give his all for the club and for the fans who believe in him for the rest of the season," Marotta said.
"This is not the last time that we will be reading this story, we have to accept that this has become a second-tier league and a transitional chapter for the best players, we have to get used to seeing top players leaving for other clubs," the CEO reflected.
"Let's say that players and agents have every right to negotiate, and we're aware of it, we've tried to deal with things in a way that we feel is best."
Looking ahead to the rest of the season, Marotta said that "From now on there are many matches to play so this evening's match won't necessarily be decisive, we have to manage it in terms of emotion."
"Both teams want to win and there's tremendous motivation."
"There are still many matches to go, and then there's the fact that Napoli have been having an extraordinary season to be well out in front."
"In any event, we have to play for the Champions League place."
Asked if he thinks that Serie A can return to its former levels, Marotta replied that "Yes, if we can start to develop top-class players here at home."
"We have to improve our academies and put in place rules that can enhance the product."
Marotta noted the sobering fact that "€700 million have been spent in the Premier League this window, whilst only €10 million have been spent in Serie A, competitiveness is difficult."
"Measure must be taken to make this league more competitive," the CEO argued.