Inter Milan Goalkeeper Andre Onana: "Expect AC Milan To Be At Their Best But Fundamental Thing Is To Focus On Ourselves & Trust In Inzaghi"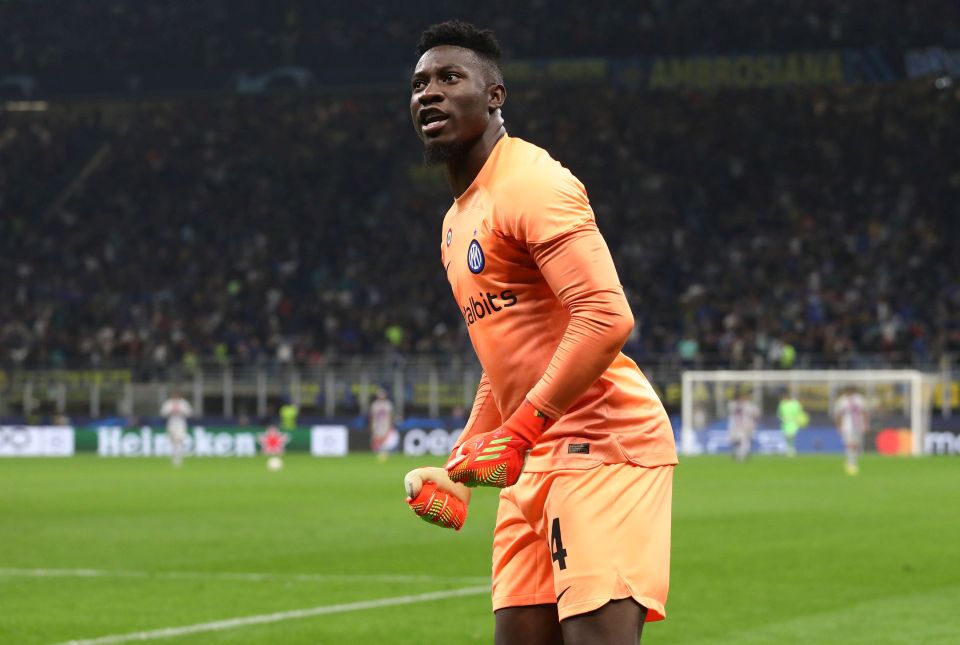 Inter goalkeeper Andre Onana is under no illusions that this evening's derby clash with AC Milan will be anything other than a difficult match.
Speaking to InterTV ahead of the match, via FCInterNews, the Cameroonian noted that he expects the Rossoneri to give them a real test, but that he and his teammates are only focused on themselves.
Inter and Milan have faced off on two occasions so far this season, with the Rossoneri winning the first league derby 3-2 whilst the Nerazzurri defeated their city rivals 3-0 to win the Supercoppa Italiana last month.
The derby is always a match which can go either way and which doesn't always correspond to the form of the teams or their placement in the table.
Both Inter and Milan tend to save some of their best performances for the derby, and this is not likely to be any exception.
For his part, Onana is expecting that this is the type of match that it will be, and the 26-year-old is hoping that by having confidence in their quality and their tactical approach, the Nerazzurri can get the result that they want.
"I expect Milan to be at their best as they were last season, but we have to focus on ourselves, and if we get it right then we can win," the goalkeeper said.
"The fundamental thing is for us to focus on ourselves."
"We have to follow our gameplan, I'm very positive and confident," Onana added.
"I have full faith in the coach and in the gameplan that we've prepared over the week, I'm optimistic."