Inter Milan Goalkeeper Gabriel Brazao Joins SPAL On Loan: "Won The Supercoppa Italiana With Nerazzurri, Now I'm Ready To Be At My Best"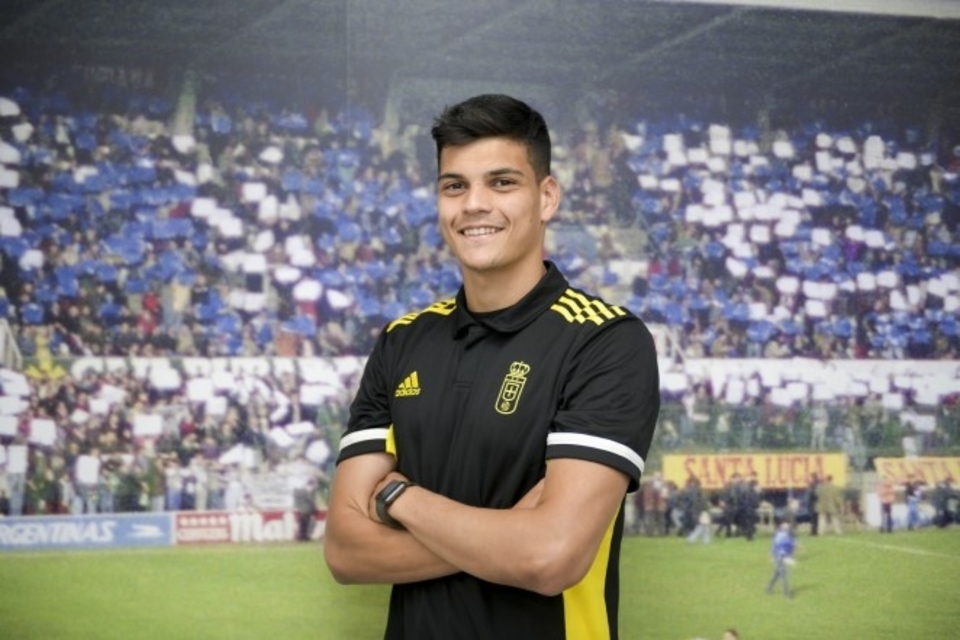 Inter goalkeeper Gabriel Brazao is happy to have made the switch to SPAL on loan for the rest of the season, and hopes that he can carry over the momentum from winning the Supercoppa Italiana with the Nerazzurri.
Speaking to Brazilian broadcaster TNT Sports, via FCInterNews, the Brazilian spoke of his happiness at winning the Supercoppa last month, and expressed confidence that he can return to his best form.
Brazao is back fit after a knee injury had sidelined him for the first half of the campaign.
Over the winter break and the month of January, the 22-year-old was part of Inter's squad, and a personal highlight for him was being part of the team that won the Supercoppa Italiana by beating AC Milan in Riyadh, Saudi Arabia.
Now, Brazao joins SPAL on loan in Serie B, and he believes that he can keep having more positive experiences after overcoming his injury.
"I have high expectations," the goalkeeper said, "I've prepared a lot and I feel ready."
"I came to this team to help them, to do my best, and I want to give this team something, both on and off the pitch."
Brazao acknowledged that "I've had problems with injuries, and unfortunately these are always very difficult, but I feel like I've and I'm 100% ready."
The Brazilian also noted that "I was part of the Inter squad for a few matches, I was part of the team that won the Supercoppa Italiana so I feel happy about that and very ready for a new challenge."