Nerazzurri Goalkeeper Andre Onana: "Never Imagined I'd Play For A Club Like Inter Milan, Julio Cesar An Idol For Me"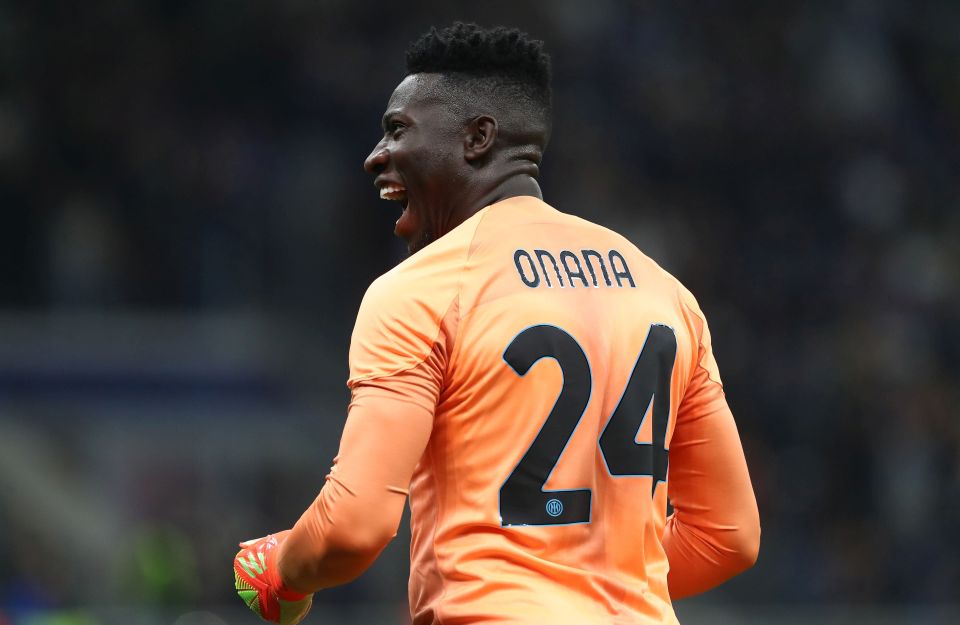 Inter goalkeeper Andre Onana never quite imagined that he would have the honour of playing for a club as prestigious as the Nerazzurri.
Speaking in the official Matchday Programme for this evening's Milan derby clash with AC Milan, the 26-year-old talked about what playing for Inter means to him personally, and noted that legendary former Nerazzurri keeper Julio Cesar is an inspiration.
Onana had already established himself at a young age for a goalkeeper, playing for European giants Ajax for several seasons.
The Cameroonian made the switch to Inter on a free transfer in the summer prior to this season, and it has been an impressive debut campaign as he has shown few signs of struggling to adapt to his new environment.
Onana has established himself as Inter's first-choice keeper with his performances on the pitch, but on a certain level, this doesn't quite feel real to him.
The Cameroonian looked back that "When I was a child, near my house there was a small pitch called the 'Giuseppe Meazza', I don't know why, it must have been destiny!"
"It was for me the loveliest little pitch in the world, the perfect place to learn to play."
"We had fun, but we were just out there playing, that was the most important thing to us," he recalled.
Of his goalkeeping idols, Onana named "Iker Casillas, Victor Valdes, and Julio Cesar, for me he was a great goalkeeper."
"He was explosive, very good with his feet, and between the posts he was among the best in the world," he noted of the Treble-winning Brazilian.
Of former players he'd like to have trained with, Onana replied "Materazzi, based on his character and personality, he's a guy with a heart of gold."
"The player I'd like to come up against is Diego Milito, he was excellent in one-on-one situations and his finishing was cold-blooded," the keeper added.