Ex-Nerazzurri Defender Antonio Paganin: "Inter Milan Remain Strongest Team In Serie A, They'll Regret Slow Start To Season"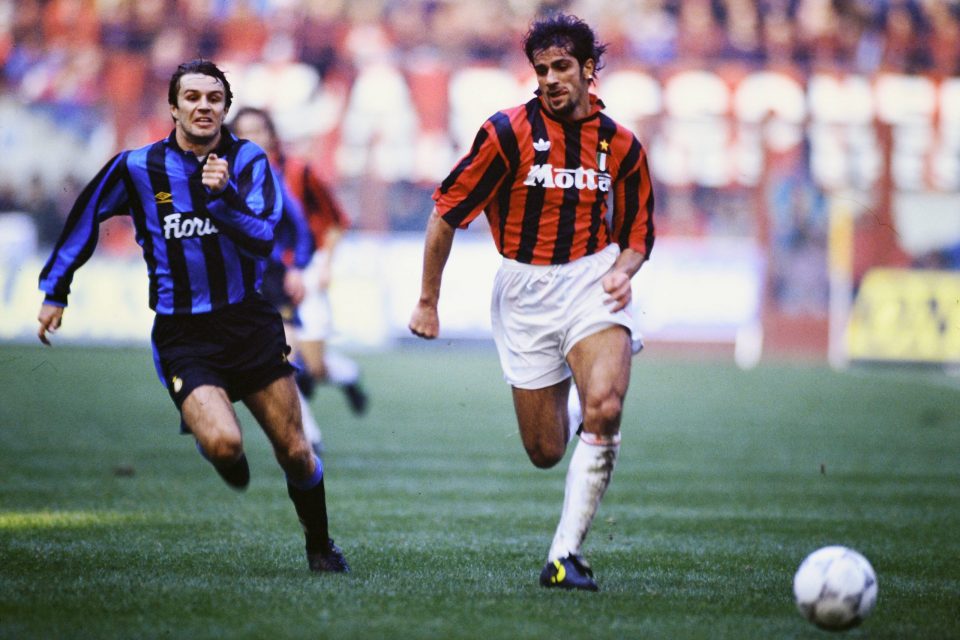 Former Inter defender Antonio Paganin believes that the Nerazzurri are still the best team in Serie A after their emphatic win over city rivals AC Milan in the derby yesterday evening.
Speaking to Italian broadcaster TMW Radio, via FCInterNews, Paganin suggested that Inter will be regretting that they had such a shaky start to the season given that had they not, they would have the quality to go all the way in the Serie A title race.
Inter's five losses in the league prior to the winter break meant that it was always likely that they would have a mountain to climb trying to catch up at the top of the table over the rest of the season.
This has been made even more the case by the fact that league leaders Napoli have been close to perfect over the entire campaign so far.
However, Inter have been the one team to hand the Partenopei a league defeat so far, and they showed once again with their victory over AC Milan yesterday that they are still a real force to be reckoned with in the league.
"I think Napoli will have a drop-off," Paganin predicted, "they'll rotate in the league to try and go far in the Champions League."
"I don't think Inter should have too many regrets, because they can potentially come back if Napoli let them in."
"Inter remain the strongest team in the league," he argued, "the real regret lies in the first few matches of the season in which they dropped far too many points."