Inter Milan Legend Beppe Bergomi: "Nerazzurri Needed A Perfect Run After Win Vs Napoli To Have Hope In Serie A Title Race"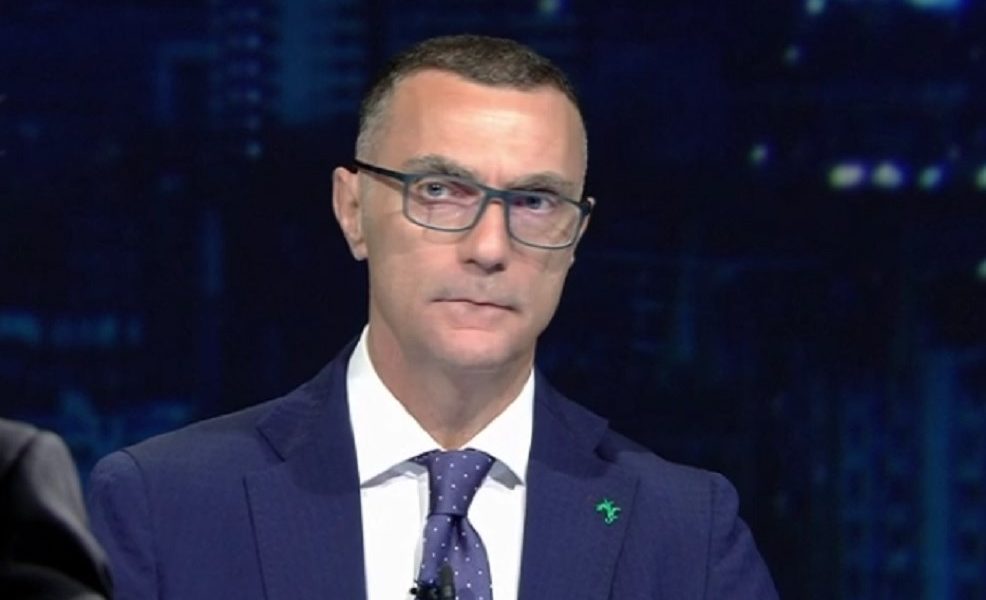 Legendary former Inter defender Beppe Bergomi feels that, despite the Nerazzurri's big 1-0 win over AC Milan in the derby, they have still had too many slip-ups in Serie A to still be in the title race.
Speaking to Italian broadcaster Sky Sport Italia, via FCInterNews, the former defender gave the view that the Nerazzurri needed to have been all but perfect over the last month if they were to give themselves a serious chance of catching league leaders Napoli.
Inter beat Napoli in their first match back from the winter break, a potential signal at the time that they would have been able to at least push the Partenopei over the rest of the season.
However, despite what looked to have been a winnable run of fixtures following that match with which to put pressure on the league leaders, the Nerazzurri were frustrated to drop points away to Monza and at home against Empoli.
Last night's victory over Milan in the derby was certainly a boost in terms of Inter's overall season, putting them in a strong position to finish top four in the league.
However, in the view of Bergomi, it was still not enough to make the Nerazzurri title contenders over the rest of the season, thanks to their missteps last month.
"Inter could have dreamed of a comeback in the title race after winning against Napoli, if they'd went on a perfect run, but instead it's been Napoli who've won the lot since that defeat," he argued.