Inter Milan Vice-President Javier Zanetti: "Turned Down Real Madrid, Man United & Barcelona To Stay At Inter"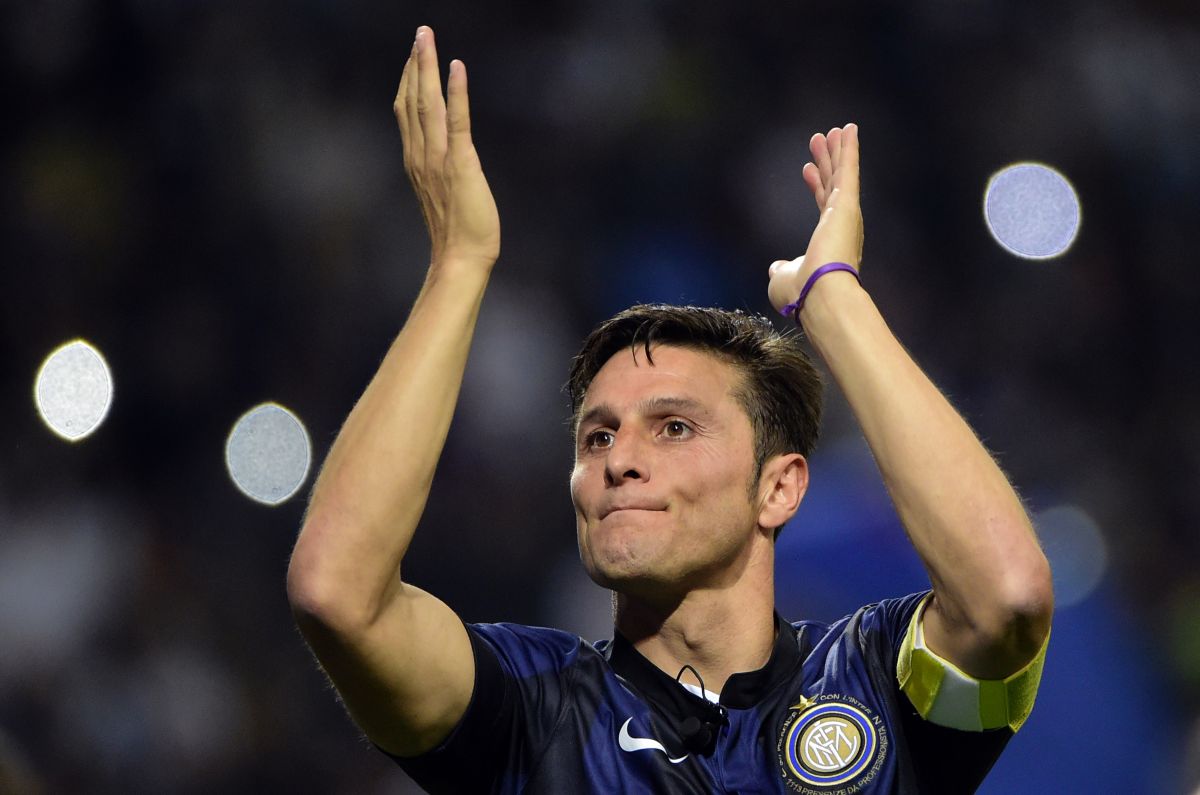 Inter Vice-President and former captain Javier Zanetti has revealed that he turned down offers from several of Europe's biggest clubs in order to stay at the Nerazzurri.
Speaking to Turin-based newspaper Tuttosport in an interview published in today's print edition, via FCInterNews, the Argentine explained that all of Real Madrid, Barcelona, and Manchester United were keen on his signature but that he rejected all of them.
Zanetti spent the vast majority of his career at Inter, appearing for the club nearly a thousand times across all competitions and wearing the captain's armband in the majority of those appearances.
Now, the Argentine's adventure continues at the Nerazzurri in an off-the-pitch role, as his connection to the club only deepens further as the years pass.
As Zanetti made clear, things could have been much different had he decided to accept offers to leave, which unsurprisingly based on his quality as a player, did arrive.
Asked about the offer that had come from Real, the Argentine explained that "They offered a much higher-paying contract than the one I had at Inter."
"However, in addition to the money, I considered the sense of brotherhood here, the relationship I had with the fans and the fact that I wanted to leave my mark and build something special here in Milan."
"And I thought, 'If I go to Real, I'm just one player among many.'"
"I would have certainly won some trophies," the Nerazzurri Vice-President reflected, "but I wanted to do it here instead."
"Manchester United and Barcelona also tried to tempt me," he continued.
"I don't remember if it was 2001 or 2002," Zanetti recalled, "I was with Paula, my wife, and I bumped into [former United coach Sir Alex] Ferguson at an airport, he said hello to me."
"He asked me when my contract was expiring, but I knew I wanted to stay in Milan despite the fact that they were some difficult years for Inter," he went on.
"I'm sure I could have had a top career at another club, but it wouldn't have felt the same to me as it did at Inter."