Italian Minister Of Infrastructure Matteo Salvini: "New Inter Milan & AC Milan Stadium Would Help City Of Milan, But If It Drags Out Better To Build In Sesto"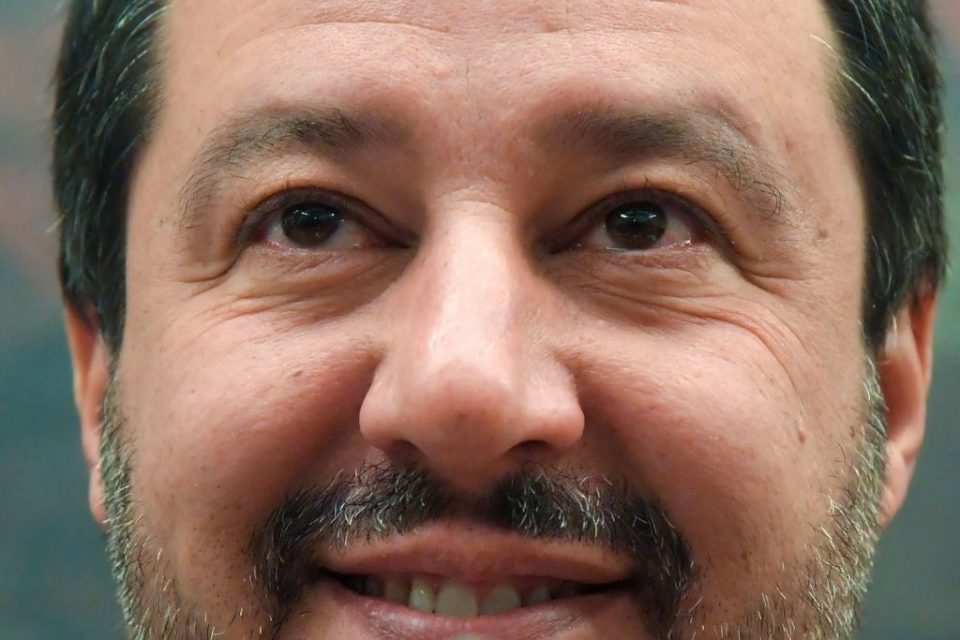 Italian Minister of Infrastructure Matteo Salvini believes that, one way or another, a new stadium for Inter and AC Milan must be built.
Speaking to Italian broadcaster 7Gold, via FCInterNews, Salvini gave the view that if the stadium is to be build in place of San Siro it would give a big lift to the city of Milan, but if the delays continue to mount, the clubs should moves their plans to Sesto San Giovanni.
Inter and Milan have continued to push to get the new stadium to replace the San Siro built, although it has been far from clear when and if they will finally receive approval to begin construction.
The clubs have Sesto ready as a possible alternative to building in the city of Milan if they cannot do so within the city limits.
In the view of Salvini, it would be a shame if the Nerazzurri and the Rossoneri are not able to build in place of San Siro as he feels a new stadium would revitalize the area, but in any event he feels that a new stadium is certainly necessary.
"We have to get it done, but just for the sake of the fans," the Minister of Infrastructure said.
"With the new stadium, private individuals would be investing a billion euros to redevelop neighbourhoods, particularly around the San Siro district," he continued.
"Apart from the fact of having a new, more modern, and safer stadium, it would breathe new life into the city and into popular neighbourhoods around the San Siro," Salvini argued.
"Anyone who opposes it is opposing something that will help the city of Milan," he went on.
"Since the Mayor Beppe Sala has been dragging it out for three years, saying 'let's see,' it could be better to move the plans to Sesto San Giovanni, though, as there there is a Mayor with clear ideas, an area ready for construction, and access from the subway."
"Instead of investing in Milan, private individuals will then be making a big investment in Sesto," Salvini added.
The Minister concluded by saying that "In Italy, the important thing is that we get things done."