AC Milan Coach Stefano Pioli Failed To Test Inter Milan Defender Milan Skriniar's Composure By Leaving Rafael Leao Out In Derby, Italian Media Argue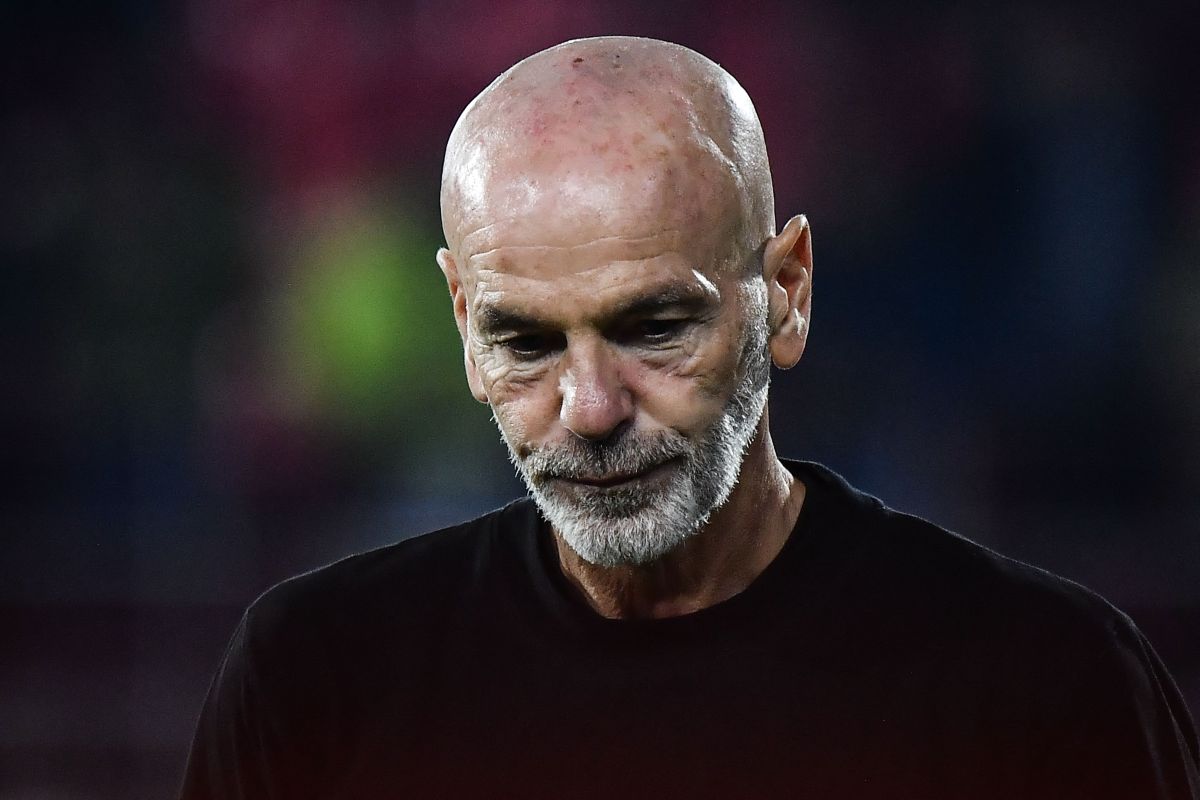 AC Milan head coach Stefano Pioli erred in not putting Inter defender Milan Skriniar's composure and mentality to the test in the derby on Sunday, in the view of Italian media.
The Rossoneri coach came under fire in today's print edition of Turin-based newspaper Tuttosport, via FCInterNews, for leaving out forward Rafael Leao in a match where the Portuguese could have been just the man to give Skriniar a difficult time at a moment when the Slovakian could be distrated by off-pitch events.
Skriniar is usually a hard man to rattle, and he has already done his bit to keep Leao quiet in a derby recently, as he and the Nerazzurri kept a clean sheet in the Supercoppa Italiana match in a clash which saw the 23-year-old unusually unimpactful.
However, the 27-year-old could have reason to be some way from his best on a mentality level, as he has been dealing with the fallout of his decision to leave Inter and join Paris Saint-Germain at the end of the current season.
The former Sampdoria defender has already seemed to show that these issues have been getting to his head one one occasion, with his uncharacteristic sending-off in a shock loss to Empoli in Serie A.
If there is ever a time for Leao to have a run at Skriniar, Sunday's derby was it.
And yet, Tuttosport notes, Pioli made the inexplicable decision to leave the forward out, giving Skriniar a fairly straightforward day at the office helping the rest of the back three take care of Olivier Giroud and Divock Origi.