Ex-Inter Milan Midfielder Stephane Dalmat: "Important Win Vs AC Milan, Now We Can't Give Up In Serie A Title Race"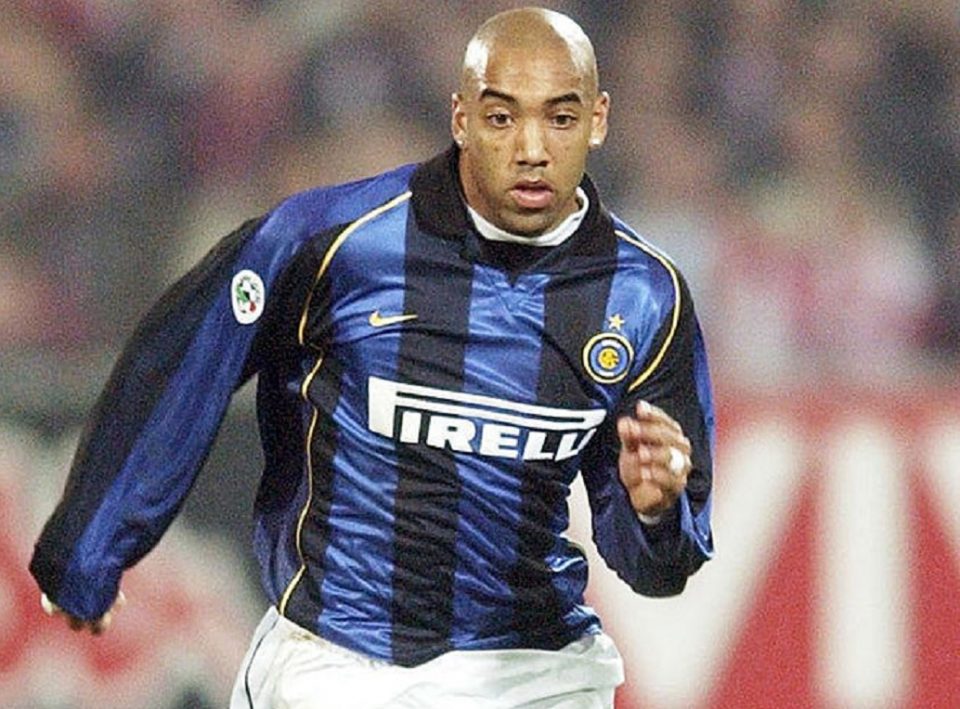 Former Inter midfielder Stephane Dalmat feels that after Sunday evening's derby win over AC Milan, the Nerazzurri can have reason to dream in the Serie A title race.
Speaking on his Instagram story, via FCInterNews, the Frenchman stressed that after the big boost that was an impressive win over the Rossoneri in the derby, the Nerazzurri cannot give up on the title.
When the dust settles on Sunday evening's emphatic win over Milan in what was a one-sided derby clash despite the 1-0 scoreline, Inter will still be thirteen points behind league leaders Napoli.
This is a huge gap for the Nerazzurri to make up, and there is less than half of a season for them to do so.
However, Inter could very well feel after Sunday evening's performance that, if there is a team capable of catching up to the Partenopei, it is probably them.
"It's an important victory and now we can't give up on the title, there's a lot of important work to do," Dalmat said after the match.
"We could have won by a larger scoreline, but the 1-0 win is fine and now we're five points ahead of Milan in second place."
"The team looked compact, and Onana didn't have to make a save."
Dalmat then went on to say that "I have to congratulate Skriniar, who has played like a great professional after what's happened in the past few days."
"I'm also happy for Lukaku," the Frenchman added. "You can see that little by little he's getting ready to help this team."
"In twenty minutes he showed that he's starting to find his form again," he said of the Belgian.
Dalmat noted that "I'm happy for him because I love him as a player."
"We mustn't forget that two years ago he had the kind of season that no one else could have."
"He made a mistake in moving to Chelsea, I don't know why," Dalmat added.
"Some day he'll talk about it, but for now we need to support him because we need Lukaku to be at his best so that we can have a great finale in the league and in the Champions League," he concluded.