Ex-Inter Milan Striker Ivan Zamorano: "Still Think Nerazzurri Can Pull Off A Miracle In Serie A Title Race"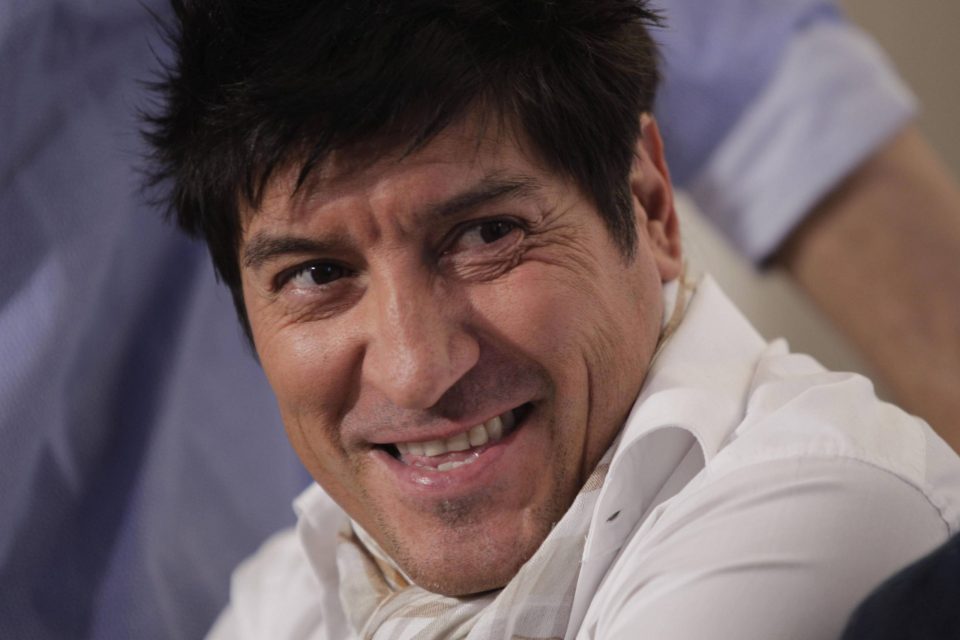 Legendary former Inter and Real Madrid striker Ivan Zamorano feels that the Nerazzurri are still in with a shout of winning the Serie A title this season.
Speaking on the YouTube channel of Italian journalist Gianluca Rossi, the Chilean gave the view that, even in spite of the large lead that Napoli have at the top of the table, the Nerazzurri can still hope for a "miracle."
Thirteen points is a massive gap from which to look at the top of the table for Inter, and the fact that league leaders Napoli have been in the form that they have been for virtually the entire season only makes things look even more imposing.
However, the Nerazzurri have already handed the league leaders their one and only league defeat of the season so far.
Moreover, the sense is that even though Napoli have been close to perfect so far at the top of the table, they will have to face the rest of the season with the additional distraction of Champions League football, whilst even the very best of teams tend to slip up at one point or another.
From the point of view of Zamorano, it is useless to pretend that it will take anything less than an extremely dramatic and improbable comeback for Inter to slip in ahead of the Partenopei, but this is no reason to give up hope altogether.
"Seeing the size of the gap in points at the top of the table, it's difficult, but that doesn't mean that we can't keep hoping for a miracle," the former striker said.
"It's been an unusual season overall, there's Juventus who have had their problems [referring to the Bianconeri's fifteen-point deduction], and then Roma have also had a bit of an up-and-down season."
"We have to keep fighting though," the Chilean stressed, "even though of course Napoli are hardly likely to drop off."