Champions League Clash With Porto Won't Be Decisive To Simone Inzaghi's Future At Inter Milan, Italian Broadcaster Reports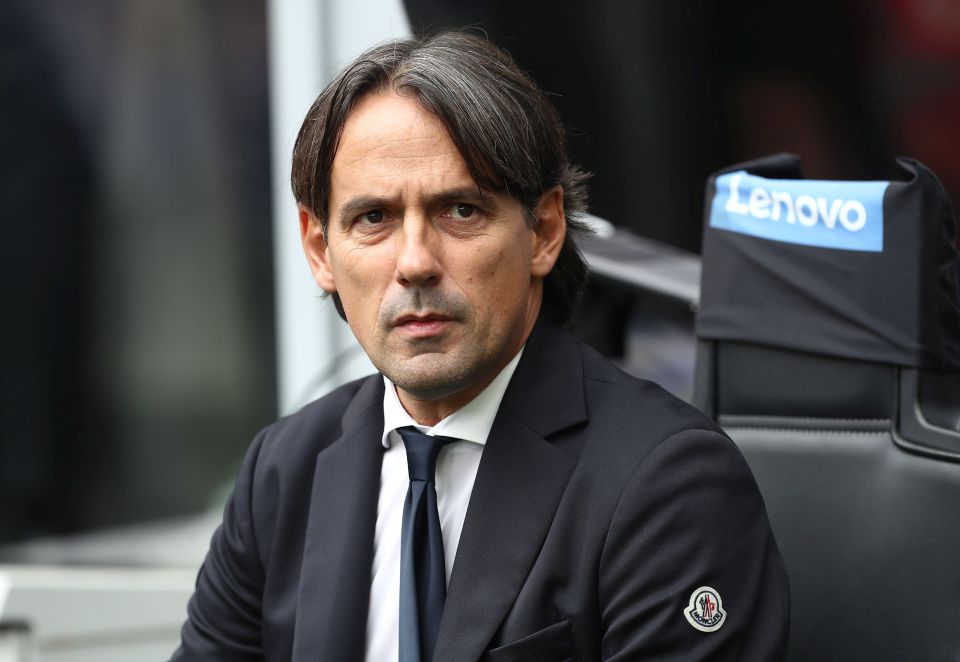 Tomorrow evening's Champions League round of sixteen second leg match against Porto is not set to be decisive for the future of Simone Inzaghi as Nerazzurri coach.
This according to Italian broadcaster Sky Sport Italia, via FCInter1908, who report that within the club, the feeling is that no one wants to raise anxiety around such an important match by turning it into a do-or-die match for the coach.
Given the subpar form shown by Inter in the league over the course of the season, with Friday's loss away to Spezia the latest unexpected setback, major questions have been raised about Inzaghi's suitability for the future.
There have been some suggestions that tomorrow's match could even be crucial to the 46-year-old's future, albeit they have not come from within the club.
According to Sky, the sense within the Nerazzurri is that no one is impatient to make tomorrow's match "must-win" for the coach.
Whilst there are ongoing evaluations being made of Inzaghi's performances, the only priority is to take things one match at a time and then make whatever decisions need to be made when appropriate.
Given the massive importance of tomorrow's match in and of itself, the feeling within the Nerazzurri is that the focus must be entirely on simply preparing for it in the best way and avoiding distractions like off-the-pitch speculation.