Inter CEO Beppe Marotta: "Simone Inzaghi's Future Not Connected To Result Tonight, Skriniar Not Fit"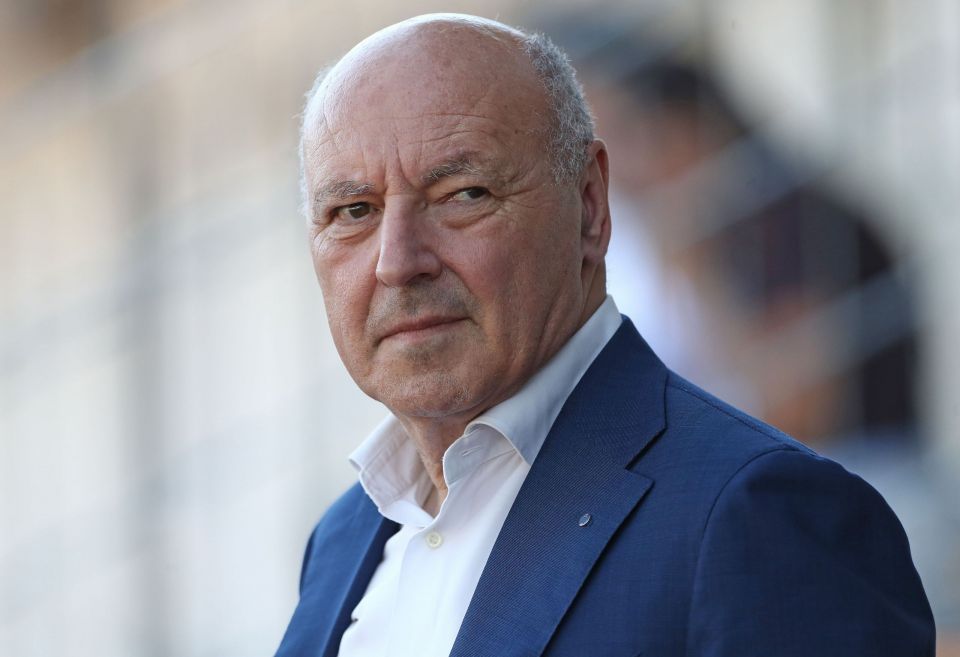 Inter CEO Beppe Marotta has made clear that regardless of the outcome of this evening's Champions League round of sixteen second leg match against Porto, the future of Simone Inzaghi as coach is not at stake.
Speaking to Italian broadcaster SportMediaset ahead of this evening's match, via FCInterNews, the Nerazzurri CEO also explained that the reason that defender Milan Skriniar is not in the starting eleven for this evening's match is that he is not fully fit.
Inzaghi's future as Inter coach has become a topic of real debate and uncertainty throughout the season, and the fact that the Nerazzurri have lost two of the past three matches in Serie A, against Spezia and Bologna, has certainly led to further doubts.
This comes at a moment when Inter face arguably the most important match in the context of their entire season against Porto, as they can book their place in the last eight of Europe's top club competition to put their struggles domestically behind them.
In any event, however, Inter CEO Marotta does not feel that this match will be decisive for the coach's future on its own.
Asked whether the coach's future depends on this evening, the CEO replied in no uncertain terms, "Absolutely not, you can't make a decision on a coach based on just one match."
"He's doing his job well, let's give him space to work," he added of Inzaghi.
Of Skriniar, who is on the bench but not in the Nerazzurri's starting eleven, Marotta explained that "Unfortunately he was out for fifteen days with a back injury, he just returned to training but he's not fit yet."
Asked whether this evening's match will be important for getting past the "crisis" in Inter's recent form, Marotta replied that "It's an important match, I'm not looking at the past or future right now though."
"It's an important match for the present and we have to put everything into it," he added.
"We have an obligation to get positive results, we have to demand it from ourselves because we're Inter."
"We have to honour our history in this competition, right until the end," Marotta added.
Of what the team will need for this evening's match, the CEO said that "Beyond the right tactical approach, we have to have a lot of motivation, that's the best way to heal from the situation where we're in."
"The importance of matches like this speaks for itself," Marotta added, "we're facing a top opponent, who have unfortunately been the bete noir of Italian clubs in recent years."
Of the fitness of midfielder Marcelo Brozovic, who is also not in the starting eleven this evening, Marotta explained that "This season has been unusual with the World Cup, which has unfortunately had an effect on the fitness of some of our players."
"Brozovic has been suffering with a few injuries, and unfortunately he's not quite gotten to the right mental and physical condition," he added.
"He's a top player when he's fully fit, unfortunately his recovery has taken a while, but we expect that over the rest of the season he'll get back to the player we all know he's capable of  being," he said of the Croat.