Inter Milan Legend Marco Materazzi: "If Inter Reach Champions League Quarterfinals, Anything Can Happen"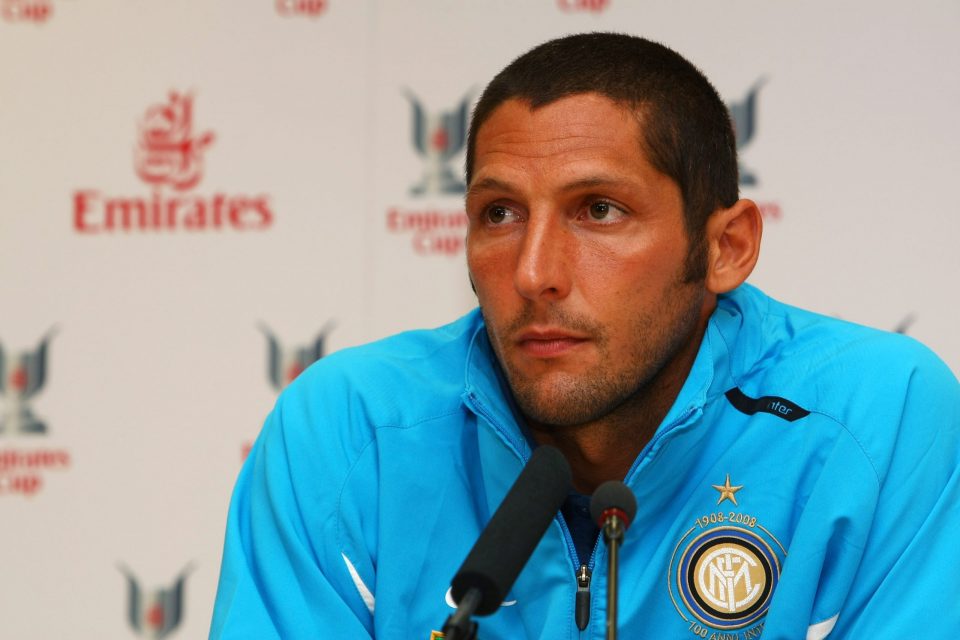 Legendary former Inter defender Marco Materazzi feels that if Inter can book their place in the next round of the Champions League, there is no reason not to dream even further.
Speaking to Milan-based newspaper Gazzetta dello Sport in an interview published in today's print edition, via FCInterNews, the former defender also looked back on his own experience winning the competition in 2010 on the way to a European Treble.
If Inter are to see out this two-legged round of sixteen tie against Porto without losing their first-leg advantage, then they will be one of only eight teams left in Europe's top competition.
From there, they would be sure to face an extremely tough opponent in each round that they are to reach, starting with the quarterfinal stage.
However, the Nerazzurri have already made it this far against teams like Barcelona and Bayern Munich, and getting the better of this Porto team would be no mean feat in itself.
"Inter have to keep enjoying their journey in Europe, every match will be a great one," Materazzi said.
"If they get past this round, then anything can happen."
"However," the former defender continued, "from now on there can't be any more ups and downs, each match is like a final, including in Serie A."
Materazzi also looked back on the Treble season in the Champions League, noting that "The group stage loss to Barcelona was vital to us."
"We knew how to make the best of it, we treasured the loss, and we learned from it."
"We went on to beat Chelsea in the round of sixteen and then Barca in the semifinals," Materazzi looked back.