Alessandro Bastoni To Miss Inter Milan Vs Juventus Serie A Clash After Injury Setback, Nerazzurri Confirm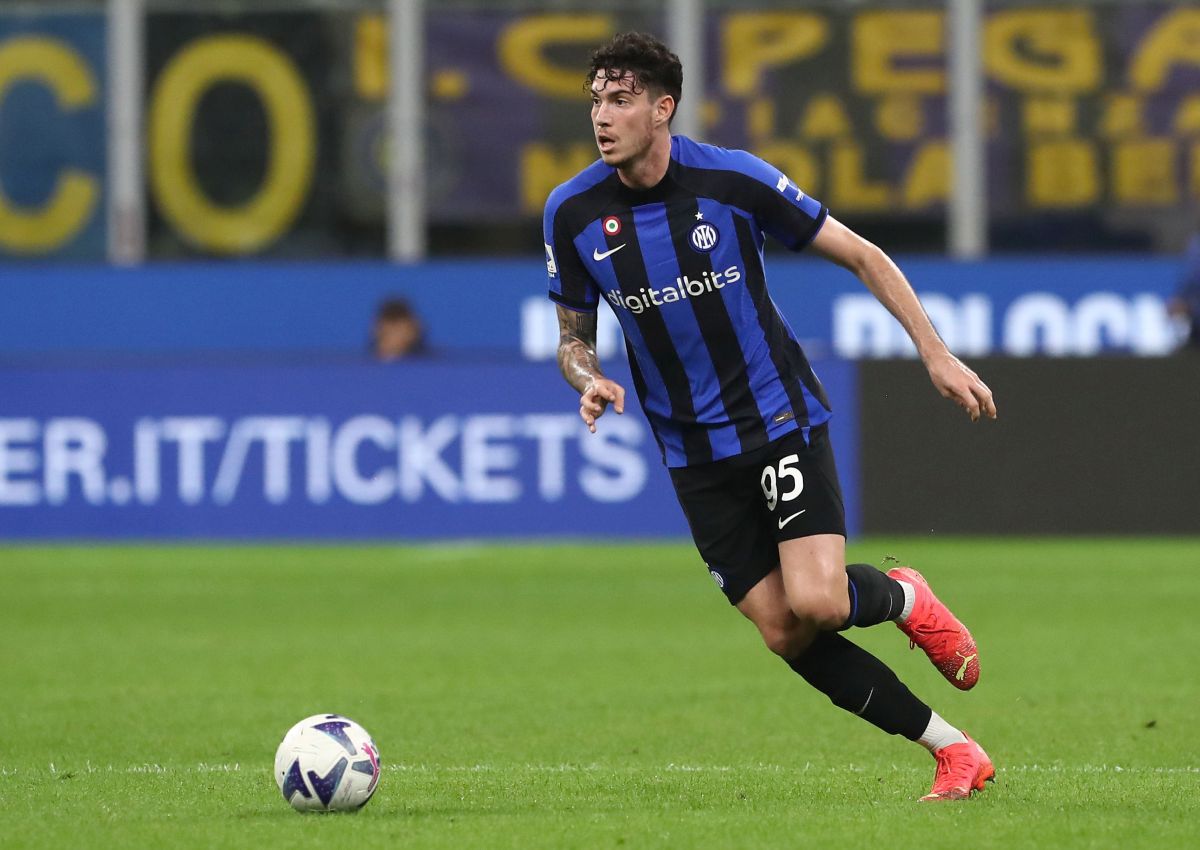 Inter defender Alessandro Bastoni has suffered a sprain to the flexor muscle in his left thigh, and he is set to miss Sunday's match against Juventus while he recovers.

This is confirmed by an update on the Nerazzurri's official site, which announces that the 23-year-old has underwent medical tests on the injury that saw him leave the pitch during the second half of the Nerazzurri's Champions League match against Porto earlier this week.
Bastoni started in Tuesday evening's Champions League round of sixteen second leg match away to Porto, but the defender had to come off as a substitute during the second half of the match.
The 23-year-old was in some visible discomfort, although it was not immediately apparent what the exact nature of the injury was.
After the team had been given the day off yesterday, the entire Inter squad returned to training today, and Bastoni's condition was assessed.
The finding of the medical tests was that the injury that the defender suffered on Tuesday was a sprain to the flexor muscle in his left thigh.
Further medical tests will take place next week, the club confirm, but there is no chance of the player recovering for Sunday's match against the Bianconeri.