Ex-Inter Milan Defender Daniele Adani: "Inter Milan Rode Their Luck In Porto, Didn't Have Counterattacking Threat Like AC Milan Vs Spurs"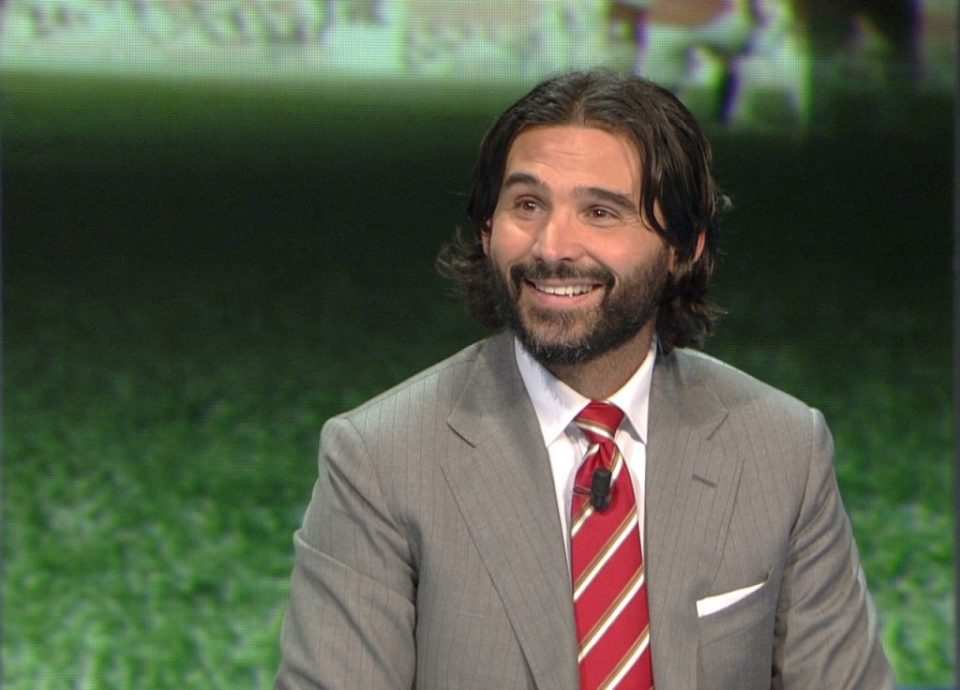 Former Inter defender Daniele Adani feels that the Nerazzurri needed some good fortune in order to get past Porto in the Champions League yesterday evening.
Speaking to Milan-based newspaper Gazzetta dello Sport in an interview published in today's print edition, via FCInterNews, the former defender suggested that the Nerazzurri needed luck to go their way in their goalless draw, contrasting it with city rivals AC Milan's performance against Tottenham Hotspur.
Inter and Milan both reached the quarterfinals of the Champions League in a parallel fashion, with each of the two winning the first leg of their respective ties by a narrow 1-0 margin at the San Siro before seeing things out with goalless draws in the second legs away.
In both cases, there was even some late drama and both derby rivals' goalkeepers were called into action to make excellent saves in the dying minutes.
However, for his part, Adani was more impressed with the Rossoneri's performance as he saw more of a counterattacking threat from them.
"The Nerazzurri rode their luck to hold onto the 1-0 advantage from the first leg, and when you play that way and don't really offer anything in attack you need absolute determination and all hands on deck," he said of Inter's performance.
"But in the end it worked out and when all's said and done, despite almost always having the ball, Porto didn't have any truly great chances."
"However, over the course of the whole tie, Inter also had some luck with Otavio and Pepe being absent," he noted.
"Lautaro couldn't get involved, and Dzeko and Lukaku also had few chances," Adani noted.
"It was a march of sacrifice."
"But Inter could afford to play this way in a certain sense, but to me I liked the way that Milan approached their match more, starting 1-0 up but still offering a threat on the counter for all their defending, so much so that perhaps they would've deserved a win at Tottenham's home stadium," Adani suggested.
Of which Inter player particularly impressed him yesterday, Adani noted that "Everyone sacrificed and put in a shift, but I think special mention should go to Darmian, for some great last-ditch tackles, and for defending Galeno one-on-one even when he was on a booking."