Inter Milan Legend Beppe Bergomi: "Inter The Least 'European' Of Serie A Teams Left In Champions League"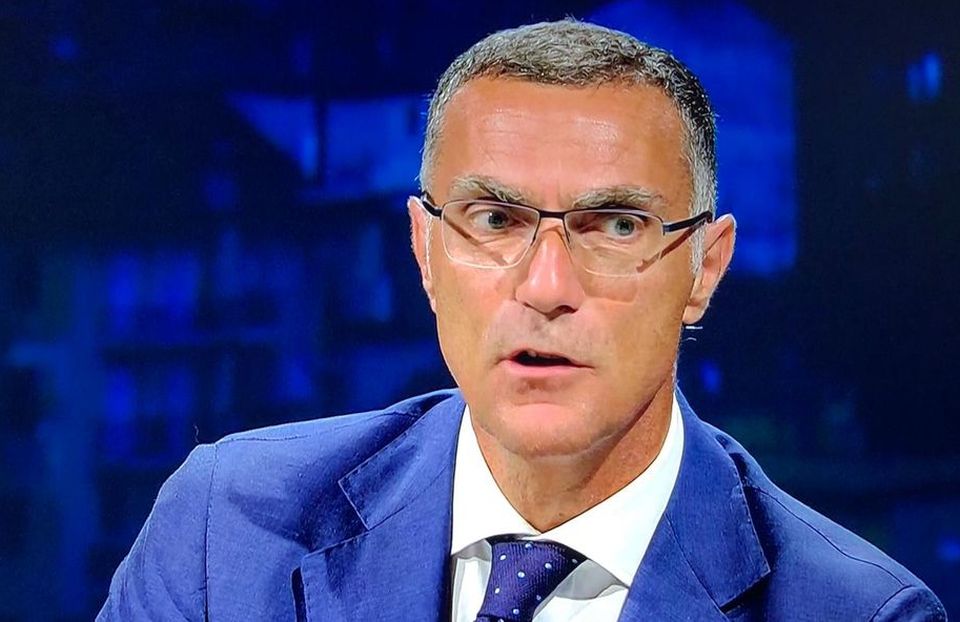 Legendary former Inter defender Beppe Bergomi feels that, compared to AC Milan and Napoli, the Nerazzurri do not have as "European" of a style of play.
Speaking to Italian broadcaster Sky Sport Italia, via FCInterNews, the former defender previewed the Italian teams left in the Champions League, suggesting that his former side Inter's style of play is less suited to European competition but that they can still be formidable.
Inter's style of play under coach Simone Inzaghi has often been under the microscope, particularly the sense in which they have been reliant on a back-three system with wingbacks which is relatively uncommon at the highest European level.
From Bergomi's case, it is indeed the case that the personnel and formation that the Nerazzurri play with make them less suited to the particular demands of European competition than either Milan or Napoli.
However, the former defender suggests, the Nerazzurri can still be a force.
"For me, they're the least 'European' among the Italian sides, they're lacking a player who can create on the dribble and can't really afford to just sit back and counter," Bergomi suggest of Inter.
"This doesn't mean that they can't go out and win, however," he added.
"As long as they play with freedom mentally, they can be a formidable opponent for anyone."