Inter Milan Midfielder Stephane Dalmat: "UCL Semifinal Loss To AC Milan One Of My Worst Memories As Inter Player, This Season Could Be Chance For Revenge"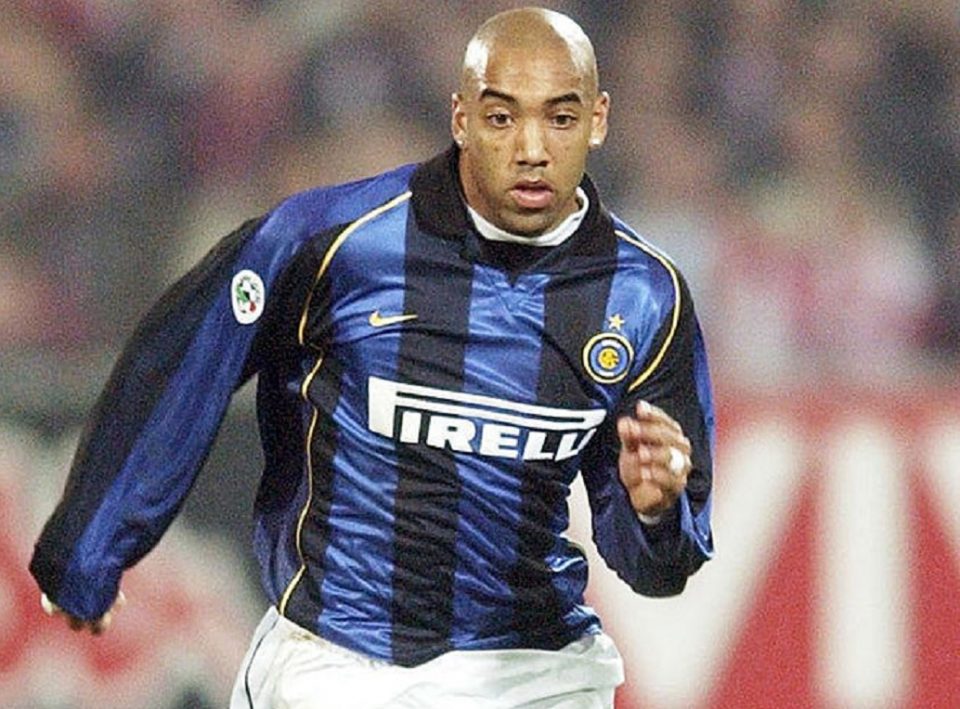 Former Inter midfielder Stephane Dalmat is hoping that if the Nerazzurri are to meet city rivals AC Milan in the semifinals of the Champions League this season, they can get some revenge for having been dumped out by the Rossoneri at that stage twenty years ago.
Speaking on his Instagram story, via FCInterNews, the Frenchman looked back noting that losing the semifinal tie against Milan during the 2002-03 season is one of the worst memories he has of his Nerazzurri career, and expressed the hope that this Inter team can fare better.
There is still no guarantee that Inter and Milan will meet in the Champions League semifinals, as both would have to first win their quarterfinal ties against the likes of Benfica and Napoli respectively.
However, the possibility of a Milan derby in the Champions League knockout rounds now feels closer within reach than ever.
For Dalmat's part, the former midfielder remembers being a part of the last time that the two city rivals met at that stage of Europe's top competition, and it is not a positive memory for him.
"If Inter can reach the semifinal against Milan, it will be like a remake of the 2003 semifinal," the former midfielder mused.
"I still look back on that as one of the biggest disappointments of my time at Inter, along with May 5," Dalmat said, referring to losing the Serie A title on the final day of the season with a defeat against Lazio.
"If we had reached the final against Juventus, I'm sure that we would have won it," he added.
"Maybe this season we can get a bit of revenge," he added.