Italian Journalist Fabrizio Biasin: "No Shame In Saying Inter Milan & AC Milan The Most Limited Of Champions League Quarterfinalists"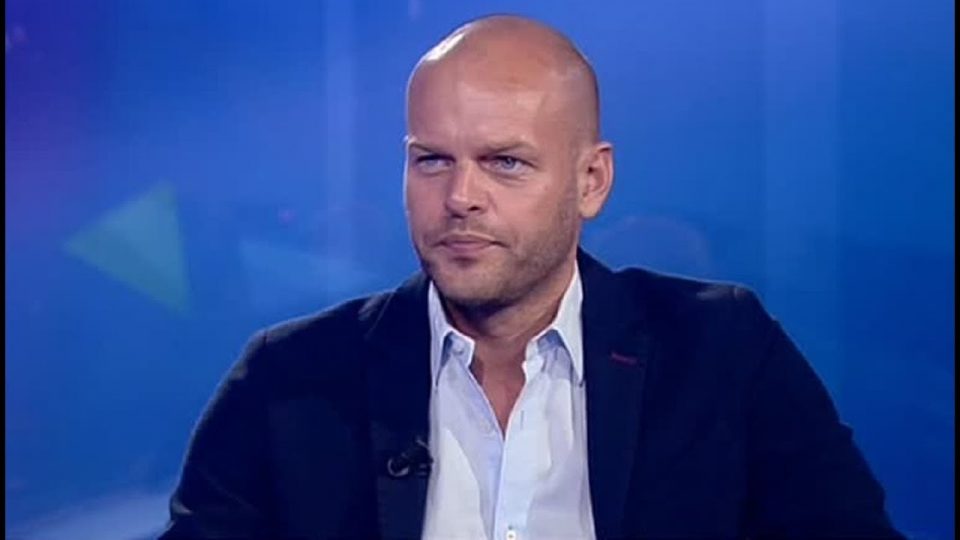 Italian journalist Fabrizio Biasin feels that it does not do any disservice to the two Milan teams to say that they are the most limited of the eight teams left in the Champions League.
Writing in his column in today's print edition of Milan-based newspaper Libero, via L'Interista, the journalist suggested that whilst Inter and AC Milan deserve their place in the quarterfinals of Europe's top club competition, they are also undoubtedly not quite at the level of the rest of the teams left.
Inter and Milan have had to deny a lot of doubters and critics to reach the last eight of the Champions League.
Both the Nerazzurri and the Rossoneri have found themselves hindered by financial restrictions, whilst they have also each had up-and-down form throughout this season.
Still, despite the hindrances and setbacks, both of the two derby rivals will be playing for a place in the quarterfinals of the Champions League next month.
"The truth is that there's no shame in saying that of the eight teams to have gotten this far in the Champions League, Inter and Milan are the two with the most limitations and weak points," Biasin said.
"Now there is absolutely no margin for error, because while they've both deservedly gotten this far, they'll know that there's no more margin for error."