Italian Media Highlight How Henrikh Mkhitaryan Became Indispensable To Inter Milan's Midfield In 2023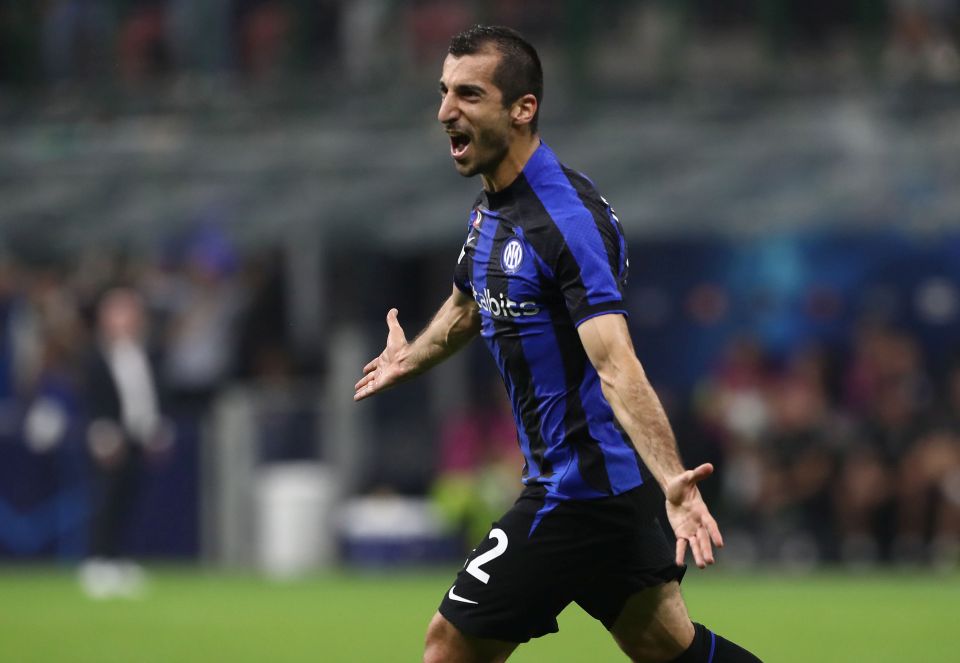 Inter midfielder Henrikh Mkhitaryan has become virtually the single most indispensable player for his team since the turn of the year, and he has had to overcome quite a few doubters in order to do so.
This is highlighted in Italian news outlet Gazzetta.it, who note how the 34-year-old has become the player who provides the balancing element in midfield for the Nerazzurri, and as such has virtually never been dropped from the starting eleven.
Mkhitaryan was brought in from Roma for his experience, versatility, and technical quality in the summer, but the expectation was always that the former Arsenal, Manchester United, and Borussia Dortmund man would be more of a squad player.
Instead, the Armenian has only played his way into the starting eleven more and more over the first part of the season, and since the return from the winter break, he has found himself called into action time and time again.
The 34-year-old's physical stamina has been key to his being used as a true box-to-box midfielder rather than as a more attack-minded option as he had been earlier on in his career.
However, Mkhitaryan has remained as technically adept as he had ever been earlier on, and this has proved vital to how the Nerazzurri seek to control the tempo of matches in midfield.
Moreover, Mkhitaryan has proved to have something of a knack for popping up with goals, something which has only become more the case in recent weeks.
The end result has been that the Armenian has become a player who is all but the first name on the team sheet week in and week out, and this was hardly the expectation at the start of the campaign.