Official – Inter Draw Benfica In Champions League Quarterfinals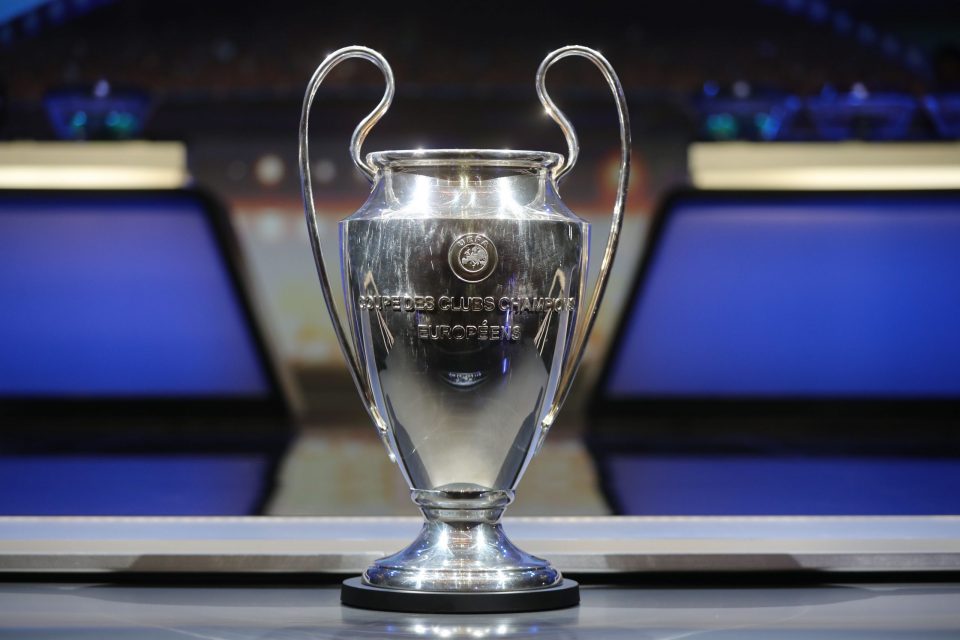 Inter have drawn Benfica for the Champions League quarterfinals.
This is confirmed by the official UEFA Champions League draw, held at the organization's official headquarters in Nyon, which sees the Nerazzurri face the current Portuguese league leaders.
The draw for this season's Champions League quarterfinal stage took place this afternoon, with the Nerazzurri having reached the round by beating Porto 1-0 on aggregate in the previous round of the competition.
There were no restrictions on who the Nerazzurri could face in this round, as all prohibitions on teams drawing opponents from the same country, or those that they were in the same group as, were lifted affter the round of sixteen.
If Inter are to progress to the semifinal stage past Benfica, they will face the winner of the quarterfinal tie between Serie A rivals Napoli and AC Milan.
The first leg of the tie will take place at the Estadio da Luz in Lisbon on either April 11 or April 12.
The second leg will be at the San Siro on either April 18 or April 19.
Benfica reached the quarterfinals by beating Club Brugge by an aggregate scoreline of 7-1 in the round of sixteen stage, having topped a group which also contained Paris Saint-Germain and Juventus.