Ex-Inter Milan Coach Andrea Stramaccioni: "Inter Milan Can Send A Message By Beating Juventus, Lautaro Has Everything To Become Captain"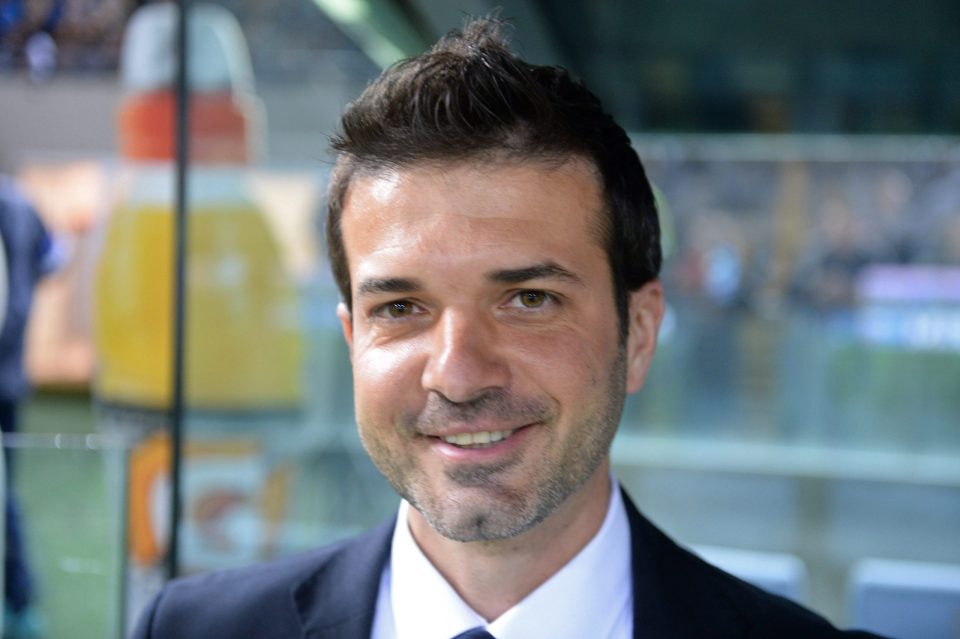 Former Inter coach Andrea Stramaccioni believes that the Nerazzurri have an opportunity to send out a big message to the rest of Serie A and in view of the run-in of their season if they can get a win against Juventus tomorrow.
Speaking to Turin-based newspaper Tuttosport, via FCInter19008, the former coach also praised Inter striker Lautaro Martinez, who he believes could be the next long-term captain of the Nerazzurri.
The stakes of the Derby d'Italia match are certainly never low, but for Inter this Sunday they are perhaps even higher than ever.
Erratic form in the league has meant that whilst the Nerazzurri are currently second in the league table, their grip on top four is fairly tenuous.
Moreover, the team will disperse for the international break after Sunday's match and then, upon returning, will find a packed run-in full of massively important matches between the league, the Champions League, and the Coppa Italia.
Of tomorrow's match, Stramaccioni predicted that "I think it will be a very tactical match, with the initiative belonging to Inter, and I believe that a draw is the most likely result."
"And I'm not saying this to remain neutral, but because these are two teams that make solidity their strength," he added, "Inter at home, Juventus wherever they play."
"This even if I believe that Inter need to win more than Juve do, they have to send a strong message in front of their fans."
Stramaccioni also gave his thoughts on how the World Cup affected striker Martinez, noting that "Against Saudi Arabia he lost his place in the starting eleven, but he still did well to keep his head up and always be ready, and he was also decisive in the final."
"He's proven himself to be a leader and have everything needed to be captain of Inter on a permanent basis in the future."
Of the Argentine's penalty-taking, highlighted by a costly recent miss from the spot against Spezia, Stramaccioni said that "Penalty taking comes down to attitude, either you have it or you don't."
"You can improve it to some extent with training, but I think you can never really make yourself a specialist," he said of being clinical from the spot.