Italian Journalist Marco Barzaghi: "Inter Milan Have Moved On From Lille's Djalo To Salzburg's Solet As Skriniar Replacement"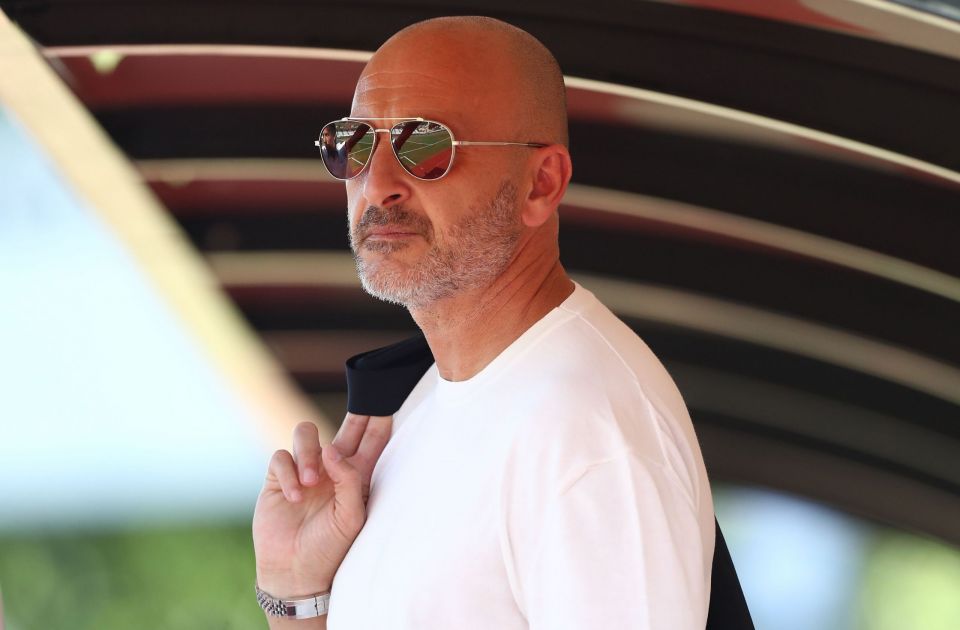 Italian journalist Marco Barzaghi expects that Inter have now made Red Bull Salzburg defender Oumar Solet one of their primary targets to replace Milan Skriniar this summer.
Reporting in a video on his YouTube channel, Barzaghi explained how the injury to Lille's Tiago Djalo has caused the Nerazzurri to look elsewhere, and that 23-year-old Frenchman Solet would cost around €15 million.
Inter's search for a replacement for Skriniar in defense is now well underway, and has been since it became clear in January that the Slovakian will be leaving at the end of the season.
Djalo had been one of the primary targets initially reported, although a serious injury to the Portuguese international has seriously changed the situation.
Now, Barzaghi expects that Solet is one of the players who Inter are ready to move for, as the 23-year-old could be within reach financially and is seen as having the right profile to take the place of Skriniar.
"Inter's interest in Djalo has cooled off significantly as he's set to be out with a long injury," the journalist explained.
"Now there's Solet, who the Nerazzurri like very much and who would cost around €15 million."
"Inter have very positive relations with Salzburg, and this could help them in their attempt to sign him," Barzaghi added.