Benfica Coach Roger Schmidt Warns Inter Milan: "Playing At Home Always Gives Us Something Extra, Score Many Goals At Estadio Da Luz"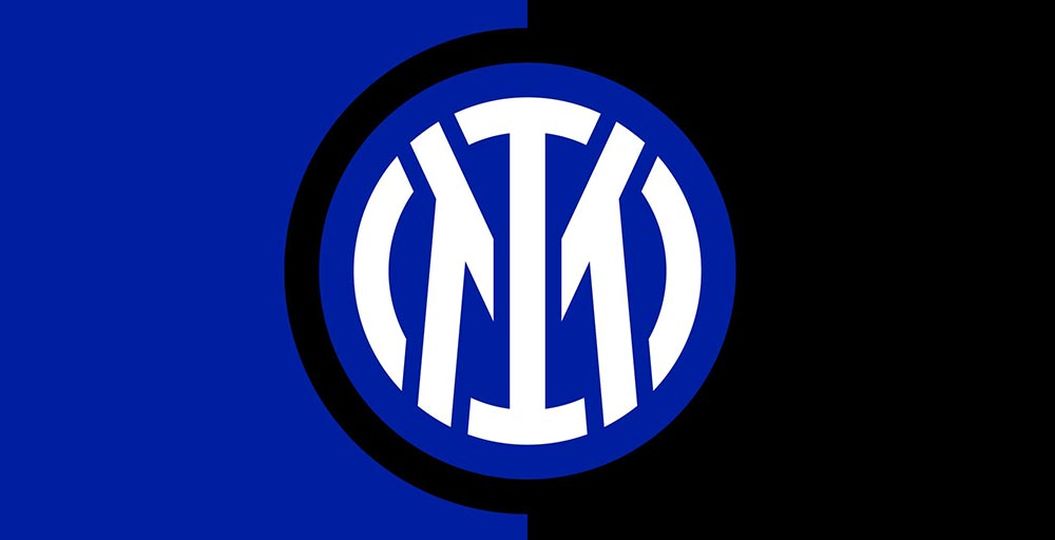 Benfica coach Roger Schmidt expects that his team's form at their home stadium will be a major factor in their Champions League quarterfinal tie against Inter.
Speaking to the press, as reported by Inter-news.it, the German coach noted that Benfica always seem to put in great performances and score many goals when they are playing at the Estadio da Luz.
Whilst Inter had played the first leg of their round of sixteen tie against Porto at home and then travelled to Portugal for the second leg, against Benfica the order will be reversed.
The Nerazzurri will have to make sure that they at the very least stay firmly in the tie in a first leg that will be at a stadium that has become one of the most difficult away trips in Europe this season.
In the view of Benfica coach Schmidt, this can become a real influence on the tie.
"Playing at the Estadio da Luz is always special for us, we never really get used to it," he said.
"We always get a big boost from it, it's a great feeling, we play well and score many goals."