Juventus Coach Max Allegri: "Criticism Of Inter Milan's Inzaghi & Myself Pointless Now, Take Stock At End Of Season"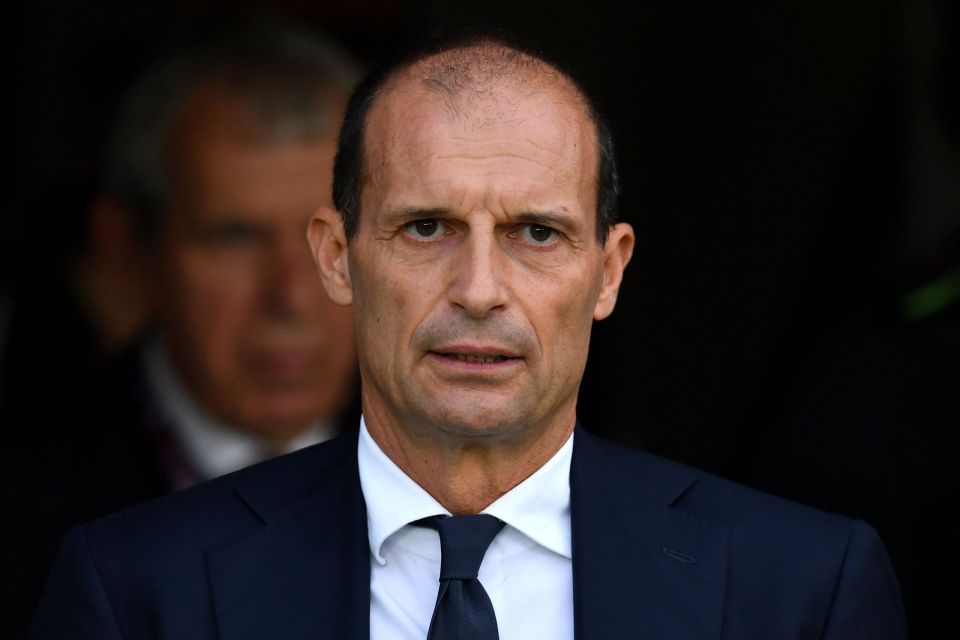 Juventus head coach Max Allegri feels that, for the time being, the criticism that both he and his Inter counterpart Simone Inzaghi have been receiving is fairly pointless.
Speaking in a press conference ahead of tomorrow evening's Derby d'Italia match, via FCInter1908, the Bianconeri coach stressed that the real assessments will come at the end of the season rather than reacting to every win or loss.
Both Allegri and Inzaghi have faced a good amount of criticism this season.
At the heart of these criticisms has been the idea that both Inter and Juventus should be among the teams contesting the Serie A title based on their squads, but both have found themselves in the wake of league leaders Napoli.
From the perspective of Bianconeri coach Allegri, however, these criticism don't concern him much, and he feels that the same is true of Inzaghi.
"The truth is that winning is what matters in football, whoever wins is proven right," the Juventus coach argued when asked about the criticisms of he and his Inter counterpart.
"Stock is taken at the end of the season," he added.
"We can't look at things now, we have to wait and see what happens when the dust settles."