Ex-Serie A Referee Graziano Cesari: "Images Clearly Show Rabiot & Vlahovic Both Control Ball With Hand"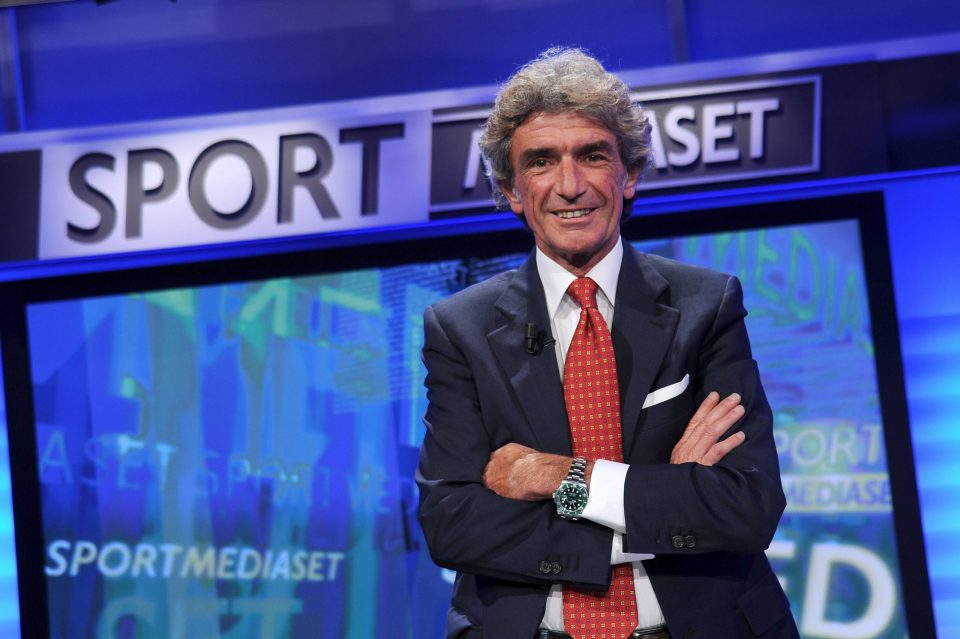 Former Serie A referee Graziano Cesari feels that the images from Inter's Serie A loss to Juventus yesterday evening clearly show two handball offences in the buildup to the Bianconeri's match-winning goal.
Speaking to Italian broadcaster SportMediaset, via FCInter1908, the former official argued that both Juventus midfielder Adrien Rabiot and striker Dusan Vlahovic handled the ball in the buildup to Filip Kostic's first-half goal.
Inter felt very aggrieved after Kostic's goal was allowed to stand, and were only moreso after the images of the incident in the buildup were made available.
Video from multiple angles did clearly show contact between the ball and the arm of Rabiot as well as that of Vlahovic, although the VAR concluded that these were not deliberate actions worthy of disallowing the goal.
In the view of former referee Cesari, however, the images were clear, and the VAR made the wrong decision.
"We need to establish whether the touch with the arm is deliberate or not," he said, "which means the movement of the arm."
"Vlahovic's first touch of the arm is not punishable, because it's visible that he withdraws his arm towards his body."
"It's not true that the VAR did not have images."
"The images are very clear," Cesari said.
"From Rabiot you can clearly see that the ball touches the edge on the arm of the player, who makes a movement to control the ball."
"For Chiffi, what the VAR decides is what matters."
"The handballs are certainly part of the buildup to the goal, given that Inter don't touch the ball in the meantime," the former referee noted.
"We don't give wrong information," he added. "There are images on Vlahovic's touch as well, I don't understand why they're saying that there are no images."
"If he touches the ball with his arm, there's certainly an advantage gained, because the flight of the ball changes."
"It's a handball from Rabiot and even moreso one from Vlahovic based on the rules," Cesari argued.