Inter Milan Coach Simone Inzaghi: "Two Serious Refereeing Mistakes Have Gone Against Us Last Two & Half Months"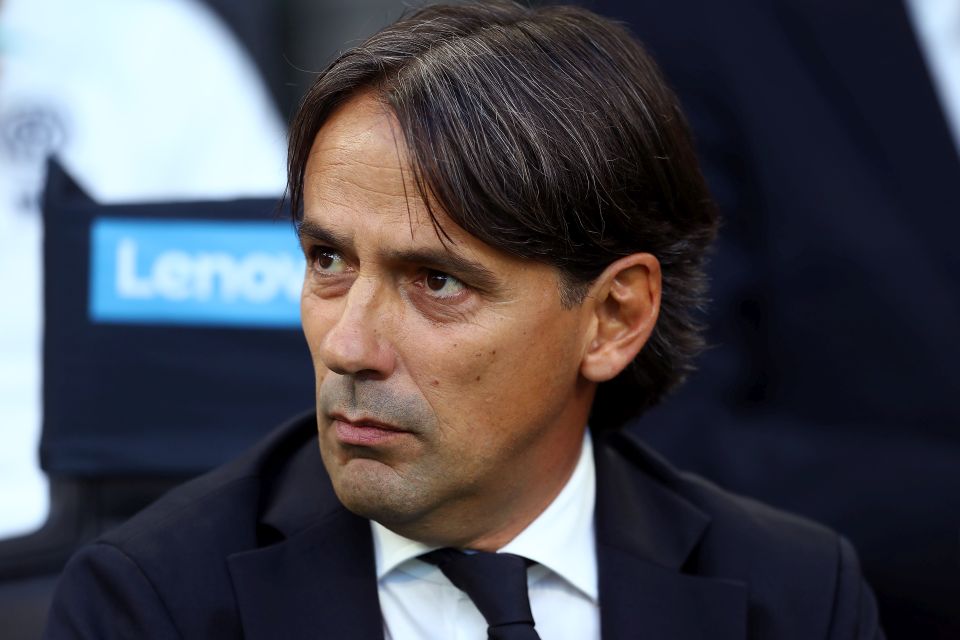 Inter coach Simone Inzaghi feels that it's not acceptable that his team have been on the end of two major refereeing errors this season since the return from the winter break.
Speaking in a press conference following the Nerazzurri's loss to Juventus in Serie A, as reported by FCInterNews, the coach gave the view that the Bianconeri's goal standing was a blatant error, and that his team had already suffered a similar error in a draw against Monza in January.
Inzaghi has not hid the fact that he feels that it's unacceptable that Filip Kostic's first-half goal for Juventus was allowed to stand in his post-match remarks.
The coach feels that there is no excuse for the goal to have stood given that there was an apparent handball by midfielder Adrien Rabiot in the buildup.
This is not the first time this season that Inzaghi and Inter have felt hard done by, as they had also been furious when a goal by defender Francesco Acerbi did not stand against Monza in January, due to the whistle erroneously having been blown too early.
"After what happened in Monza, I said I wouldn't talk about referees, but what happened tonight is too serious," the coach said.
"There's a lack of respect for us regarding the lack of images, and it took them four minutes to decide on it," he added.
"In the era of VAR, it's unacceptable for a goal like that to be conceded," he was forthright.
"The result hurts us in the table, and we know what the match against Juve means to us."
Regarding the midfield, Inzaghi said that "Brozo and Calhanoglu played the way they were supposed to, one had to mark Soule whilst the other had to start the buildup."
"Barella has been doing well despite having some physical problems, with which he only missed the match against Cremonese, additionally he was on a booking, and he was understandably frustrated with what happened in the first half."
Of the importance of having some time off during the international break, Inzaghi said that "It will be good to have a bit of a rest, Barella has been gritting his teeth through some physical problems for a couple months, Dimarco has also had some issues."
"We're also waiting for the returns of Skriniar, Dimarco, and Bastoni, we're very optimistic."