Inter Milan Defender Matteo Darmian: "We Could & Should Have Done Better Vs Juventus, But Rabiot Handball Was Decisive"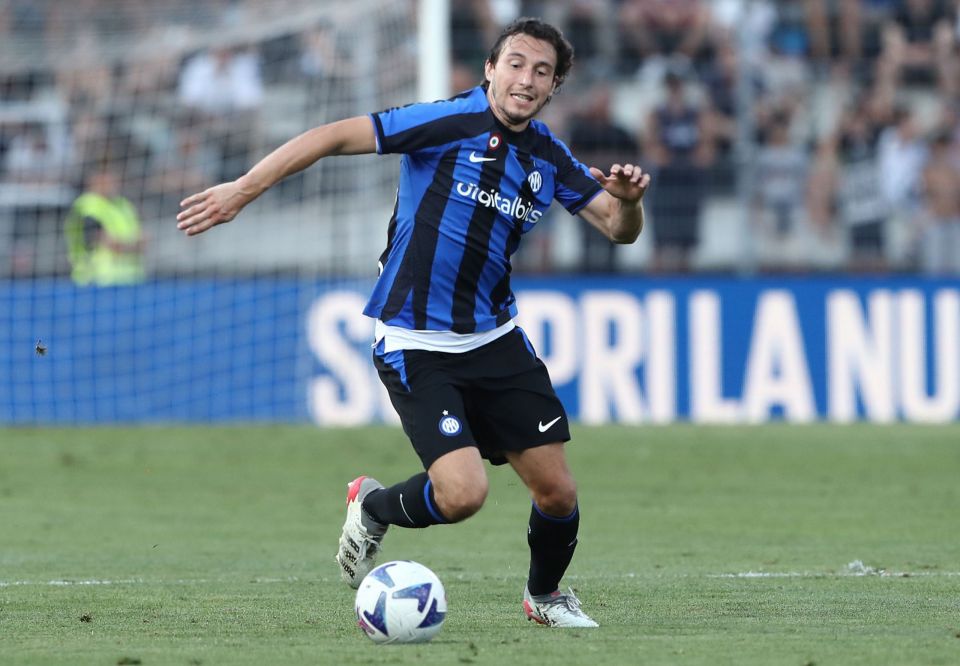 Inter defender Matteo Darmian feels that there's no doubt that the team's performance against Juventus yesterday evening wasn't good enough, but also that they suffered a bad refereeing decision that was decisive to the match.
Speaking to Italian broadcaster Rai Sport, via FCInterNews, the 33-year-old gave his reaction to a bad night for the Nerazzurri that was marked by both a turgid display by the team and also a major officiating controversy which they continue to feel aggrieved by.
On the evidence of yesterday evening's match, the last thing Inter would have needed was for a refereeing decision to go against them.
Both before and after the Bianconeri's controversial goal, Inter created next to nothing in terms of dangerous scoring chances despite having the majority of possession.
Accordingly, the Nerazzurri's evening only went from bad to worse as they felt that they suffered from an incorrect decision not to rule Juventus's goal out despite an apparent handball by midfielder Adrien Rabiot in the buildup.
Given that that goal was enough to settle the match in the Bianconeri's favour net of Inter's poor attacking display, the Nerazzurri will be feeling a mixture of anger at the circumstances around the goal and frustration with their own subpar performance.
"There's always room for improvement," Darmian reflected, "losing is never enjoyable, not least in an important match like Inter vs Juve."
"We could and should have done better, but in these matches sometimes the individual moment or detail is what decides the match," he added.
Of his view of the handball, Darmian said that "On the pitch you don't really have a clear view of the event, but in hindsight it clearly had a big effect on the match."
The 33-year-old also spoke of being recalled to the Italian national team on the back of his excellent recent form for Inter, starting that "Returning to the national team makes me happy and proud, wearing the Azzurri shirt is special and not like anything else."
"I'm extremely pleased about it, it feels like a payoff for all the hard work I put in in training and in matches."
"I can only say that I'll try to work day in and day out so that I'm ready when I'm called upon," Darmian added.