Italian Journalist Luigi Garlando: "Inter Milan Can Complain About Handball Vs Juventus, But Must Make A Mea Culpa For Poor Performance"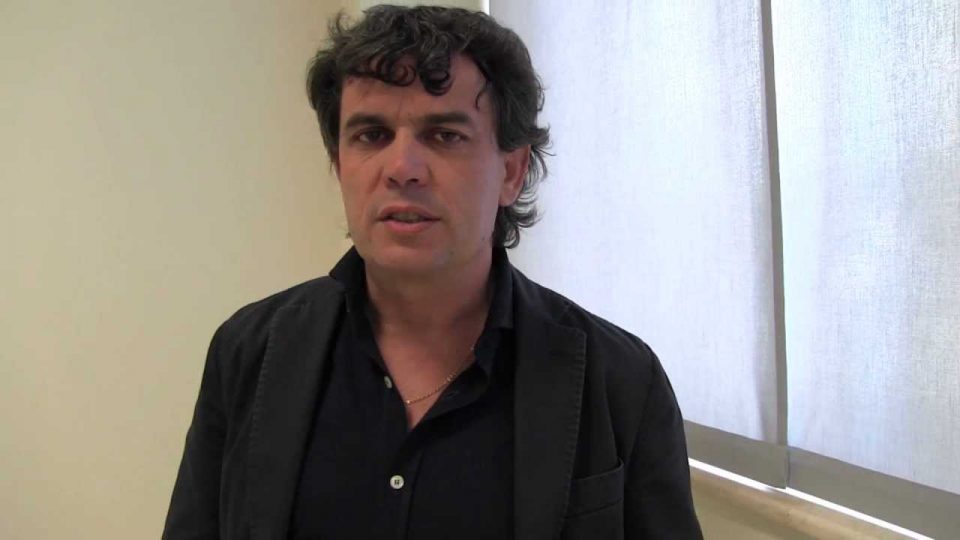 Italian journalist Luigi Garlando feels that whilst Inter can point to the handball controversy surrounding Juventus's goal against them yesterday evening, they have to look in the mirror and face responsibility for the loss.
Writing in his column in today's print edition of Milan-based newspaper Gazzetta dello Sport, via FCInterNews, Garlando argued that regardless of the effect of one decisive and controversial moment on the match, the Nerazzurri can only blame themselves given the performance that they produced.
Inter coach Simone Inzaghi made his feelings clear in his remarks after yesterday's match when he called the decision to allow Juventus's goal to stand despite an apparent handball in the buildup by Adrien Rabio "unacceptable."
There is a temptation in situations like these to put all of the focus on one moment of controversy and not look at the bigger picture or find fault with the team's performance.
However, in Garlando's view, regardless of the controversy surrounding the Bianconeri's goal, it would be wrong for the Nerazzurri to think that they aren't to blame given their performance.
"Inter can complain about a handball by Rabiot that looked suspicious, to put it mildly, but for everything else they have to make a mea culpa," he writes.
"They were subpar in all respects, in the quality of their play and in the spirit that they showed."
Garlando argues that "Brozovic was unrecognizable, Lautaro seemed like he was already on the plane to Argentina."
"Inzaghi's substitutions had no effect," he goes on.
"Instead of taking advantage of the Rome derby and Milan's big slip-up against Udinese to extend their lead at the top, Inter have been overtaken by Lazio (now 2 points ahead of them), and they can feel the breathing down their necks," Garlando argues.