Juventus Coach Max Allegri: "Compliments To Inzaghi For What He's Doing At Inter Milan, Coppa Italia Semifinal Will Be Tough"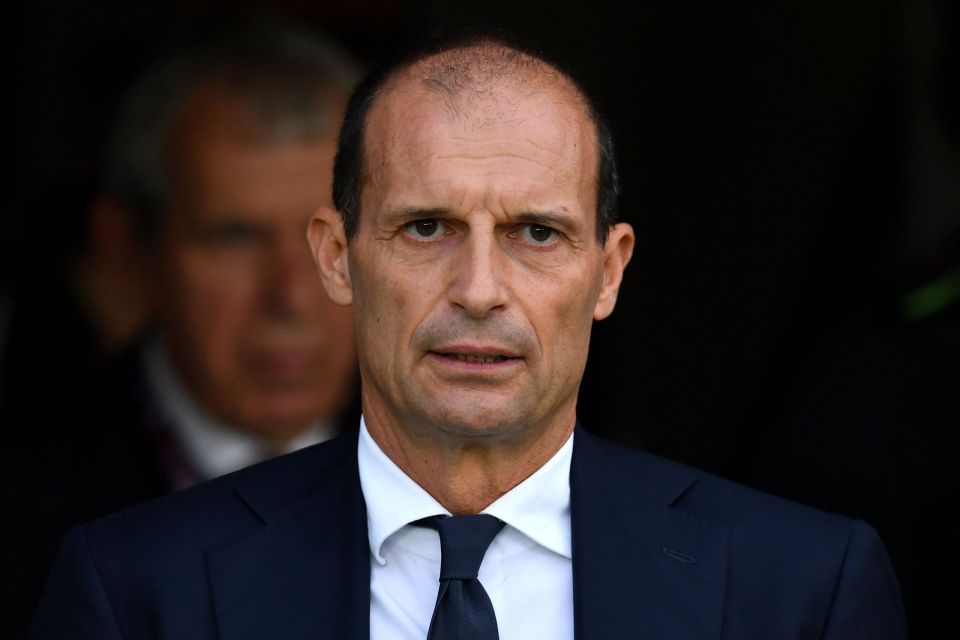 Juventus head coach Max Allegri feels that, regardless of the controversy that has arisen after his team's win over Inter yesterday evening, there is respect between he and Nerazzurri counterpart Simone Inzaghi.
Speaking to Italian broadcaster Rai Sport, via FCInterNews, the Bianconeri coach also predicted that the upcoming Coppa Italia semifinal tie between his team and Inter is going to be a hard-fought clash.
Tensions were high after yesterday evening's Derby d'Italia match, with tempers particularly flaring around the refereeing for Filip Kostic's first-half goal, the only goal of the match and one with more than a hint of handball in the buildup.
For his part, Juventus coach Allegri chose not to focus on the incident in his remarks after the match.
The Bianconeri manager did praise his Inter counterpart, however, whilst he also looked ahead to the fact that the two teams are set to meet twice in the two legs of the Coppa Italia semifinal next month.
"I can only compliment Inzaghi on what he's doing at Inter," Allegri said.
"As for the VAR, I think it's objective, and that there are situations like this evening's [referring to the handball] or the one with Zakaria [a Juventus penalty appeal not given against Inter last season], it's useless to make controversies."
"I think that we played well against an Inter team who are very strong, they're in the quarterfinals of the Champions League let's remember," he added.
"Now we'll face them in the Coppa Italia, it'll be very tough."