"Not Just The Handball Controversy" – Italian Media Argue Daniele Chiffi's Refereeing Of Inter Milan Vs Juventus Serie A Clash Poor Overall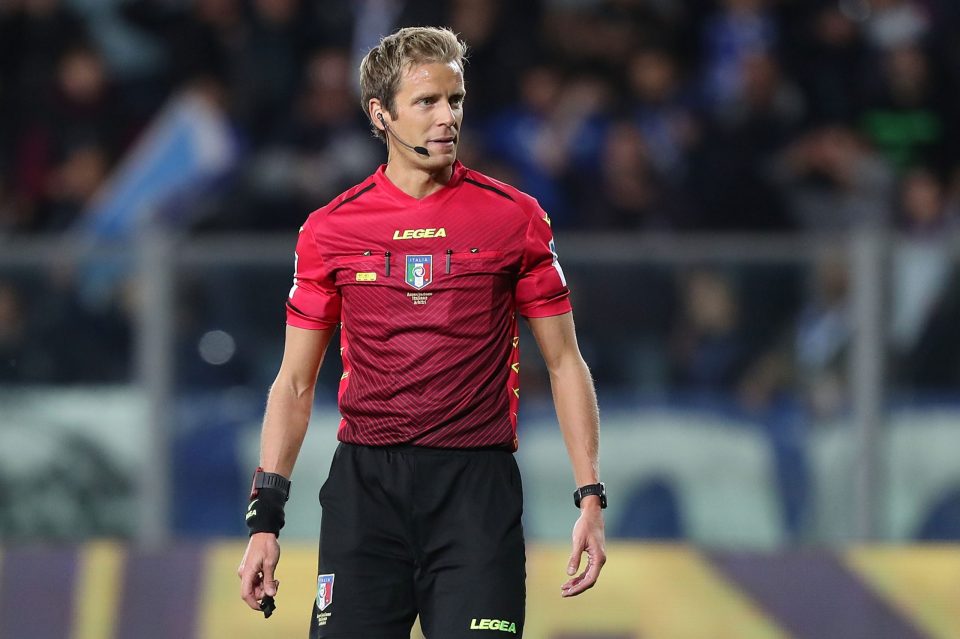 Referee Daniele Chiffi has come in for some criticism in Italian media for the way that he handled Inter's Serie A match against Juventus yesterday.
Today's print edition of Turin-based newspaper Tuttosport, via FCInterNews, grade the official's display at 5/10, arguing that even apart from questions about the decision to allow the Bianconeri's first half goal to stand, it was a performance that saw Chiffi allow too many fouls to go unpunished.
The talk about the officiating in yesterday evening's match has naturally centred around the VAR decision not to disallow Juventus's first-half goal despite an apparent attacking handball by Adrien Rabiot in the buildup.
However, from the perspective of Tuttosport, this was only one moment in the match, and Chiffi should not be let off the hook for the rest of his display.
The newspaper argued that in a match where both sets of players were fired up and committed in their tackles, the referee needed to have more authority in punishing those challenges which crossed the line into being fouls, and that he consistently did not do so.