Conte, De Zerbi, Motta & Italiano On Inter Milan's Shortlist Of Possible Inzaghi Replacements, Italian Media Report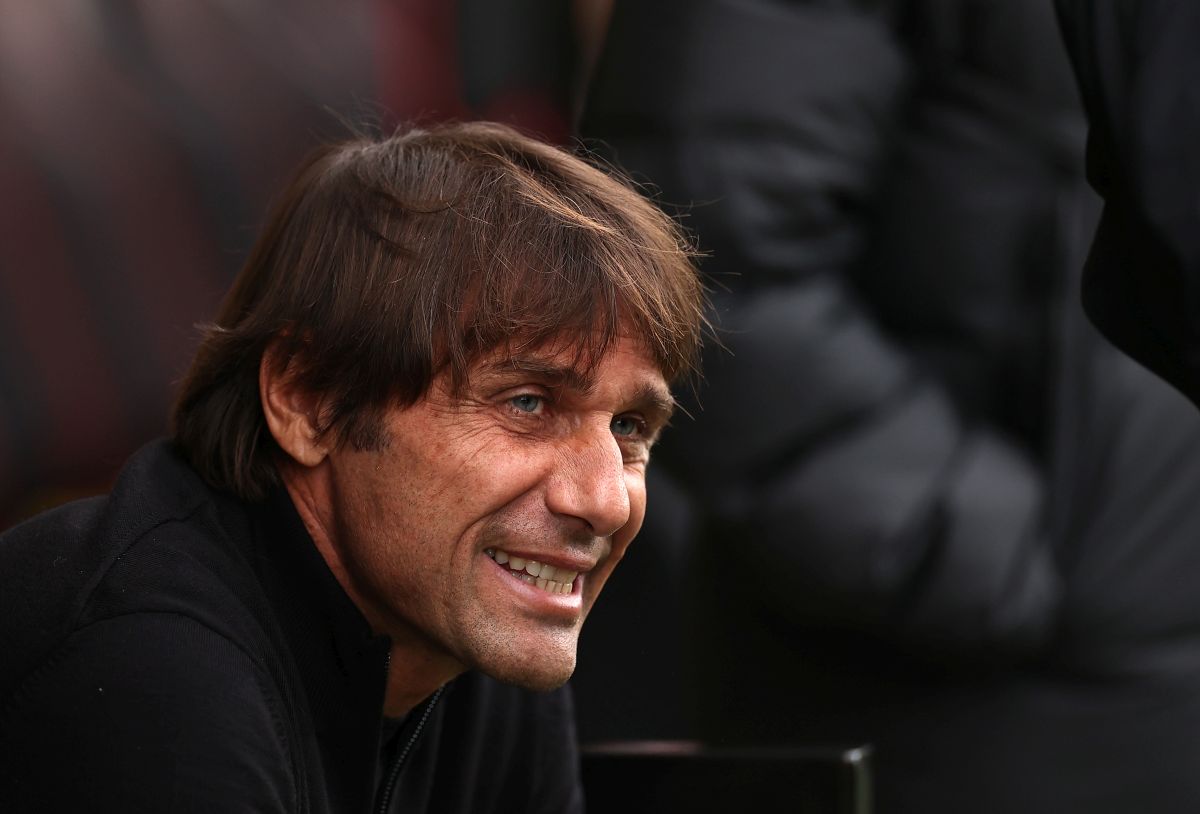 Inter have made the likes of Tottenham Hotspur coach Antonio Conte, Brighton and Hove Albion's Roberto De Zerbi, Boglogna's Thiago Motta, and Fiorentina's Vincenzo Italiano their main targets in the event that Simone Inzaghi is sacked.
This according to today's print edition of Turin-based newspaper Tuttosport, via FCInter1908, who report that the Nerazzurri would be ready to go after Conte in the event that they decide to part ways with current coach Inzaghi, whilst the other three are also lined up on their shortlist.
Inzaghi's future is in doubt, and so according to Tuttosport Inter have begun planning for the possibility that the 46-year-old former Lazio coach could be on his way during the summer transfer window.
Were this to be the case, the newspaper reports that the Nerazzurri are prepared to capitalize on the situation of another coach which appears to be much more certain, as Conte's days as Tottenham coach clearly appear to be numbered.
In the event that Inzaghi is sacked, bringing back Conte would be one of Inter's first ideas, although they also would consider the likes of De Zerbi, Motta, or Italiano.