Ex-Inter Milan Forward Antonio Cassano: "Bringing Back Antonio Conte Option Number One For Inter"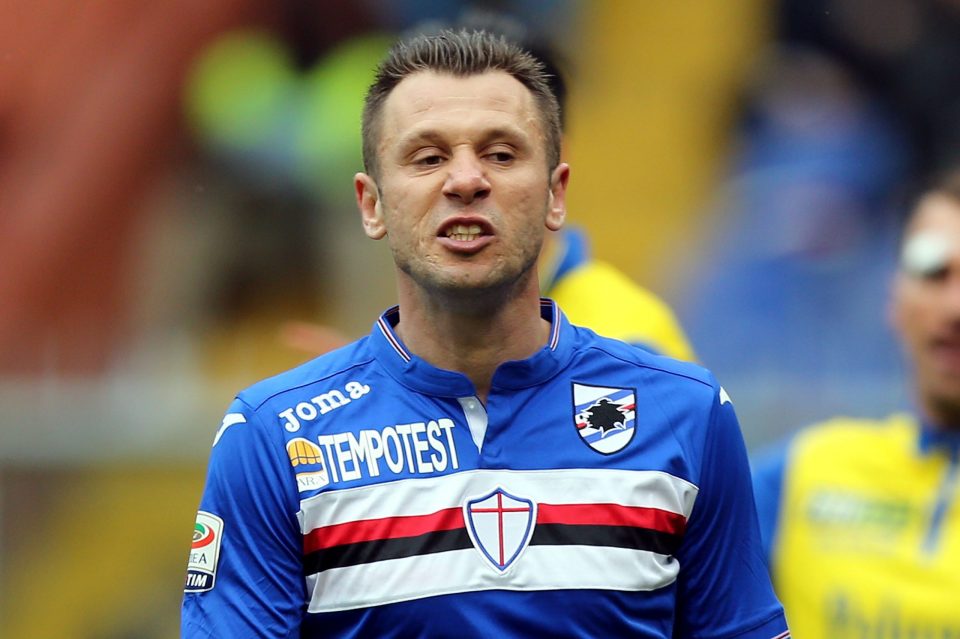 Former Inter forward Antonio Conte feels that Antonio Conte should be the top target for a new Nerazzurri coach.
Speaking on Christian Vieri's Twitch channel, via FCInterNews, the former forward argued that the Nerazzurri should be looking at bringing back Conte now that it appears that his time in charge of Tottenham Hotspur is coming to an end.
Cassano has vocally favoured switching coaches at Inter for some time, as the former forward feels that Simone Inzaghi has not been up to the task particularly this season.
If Inzaghi were to be sacked in the summer, the big question would concern who is in a position to replace him.
There have been a number of names linked, including former players like Thiago Motta and Dejan Stankovic, but a more recent name from the Nerazzurri's past could come into view in the form of former coach Conte.
The 53-year-old looks on the edge of either leaving or being shown the door at Spurs, and Cassano feels that he would be the right man to get Inter back into more consistent form.
"I'm convinced that Antonio Conte has to be option number one for Inter," he said.
"Obviously his statements have forced a decision," he said of the fact that the former Juventus, Italy, and Chelsea coach is likely to be available soon after a lengthy rant aimed at Tottenham's squad and board.