Ex-Inter Milan Sporting Director Walter Sabatini: "Players & Club Directors Must Share Blame For Inter's Season With Inzaghi"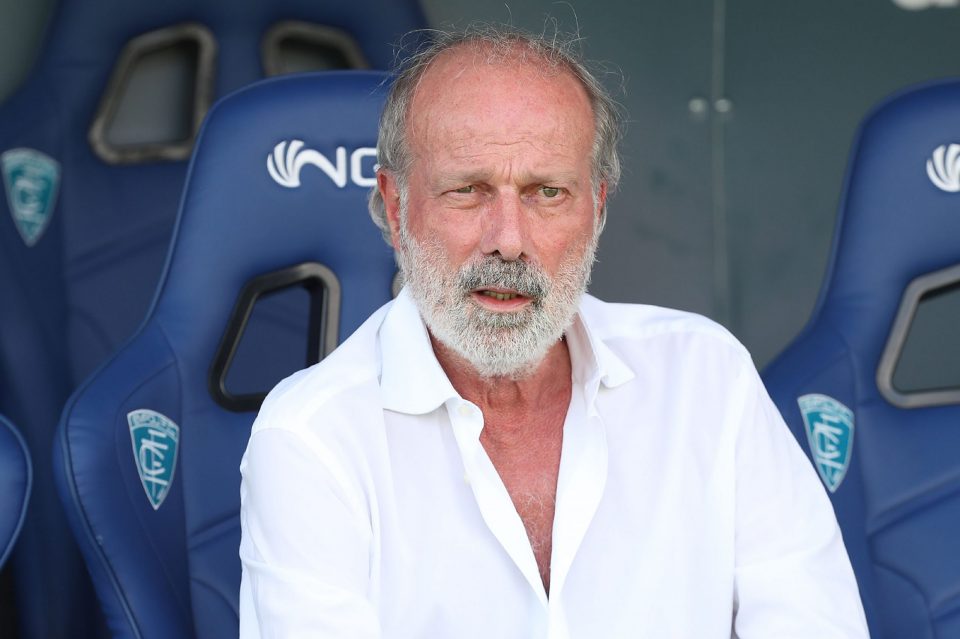 Former Inter Sporting Director Walter Sabatini believes that there is a lot of blame to be spread around for the fact that the Nerazzurri's season has not gone according to expectations.
Speaking to Milan-based newspaper Gazzetta dello Sport, via FCInterNews, the former Nerazzurri, Bologna, and Roma executive gave the view that all of coach Simone Inzaghi, the players, and the club directors must accept some of the responsibility of the campaign's disappointments.
Given the way that Inter's season has been going, there has been blame that has had to be put on the head of someone, and for a lot of the press it has been coach Simone Inzaghi.
Whilst the 46-year-old has not had the team's problems exclusively pinned on him, the sense has been that he has been the one most directly in the line of fire whenever there has been a fresh setback, which has not been infrequent.
This perhaps reflects the fact that Inzaghi is the one figure who could theoretically be sacked and replaced in order to try and improve the situation.
However, from the perspective of Sabatini, it is not appropriate to laser-focus on Inzaghi, and instead everyone should be apportioned their proper share of the blame.
"It's understandable that they're looking for someone to blame, the fact that they're as far back as they are in the table cannot be ignored," he argued.
"However, I don't think it's just Inzaghi who should be blamed," he added.
"Everyone has to take their share of of responsibilities, the players and the club directors have also been partly to blame."