Legendary Ex-Inter Milan President Massimo Moratti: "Derby D'Italia Full Of Controversy As Is Always The Case"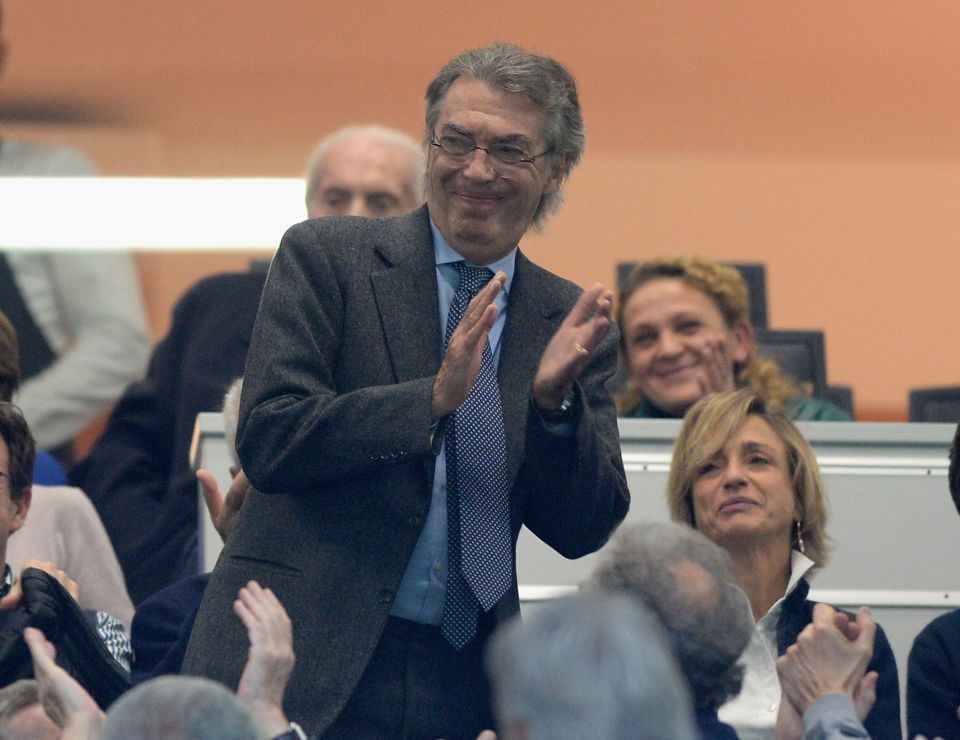 Legendary former Inter President Massimo Moratti feels that it is only natural that there would be some controversy during the Derby d'Italia match against Juventus.
Speaking to Italian news outlet TuttoMercatoWeb, the former Nerazzurri President suggested that the only problem was that Inter didn't win the match to brush off the controversy, and also that coach Simone Inzaghi could save his future with performances in the Champions League.
Few fixtures in Italian football, if not all of Europe, seem to invite controversial incidents and flashpoints between the fans, coachs, and players quite like the Derby d'Italia match between Inter and Juventus.
The Nerazzurri and the Bianconeri have seen several controversial incidents in most of the matches they've played over the past few seasons in keeping with that tradition.
Sunday evening's match was no different, as Inter felt aggrieved that a Juventus goal was allowed to stand despite an apparent handball bu Bianconeri midfielder Adrien Rabiot in the buildup.
"It was the same match it always is in the Derby d'Italia, with lots of controversy as usual," Moratti said.
"It's part of the tradition," he added.
"The important thing is to win it, otherwise it's a loss that makes us feel sorry for ourselves."
Of the future of Inzaghi as coach, Moratti said that "It's not for me to decide, it's up to the club directors."
The former President noted that "If he can go on a run in the Champions League, then I think he can save himself."