Photo – Juventus Win Home & Away Vs Inter Milan In Serie A Without Conceding A Goal For First Time Since 1976-77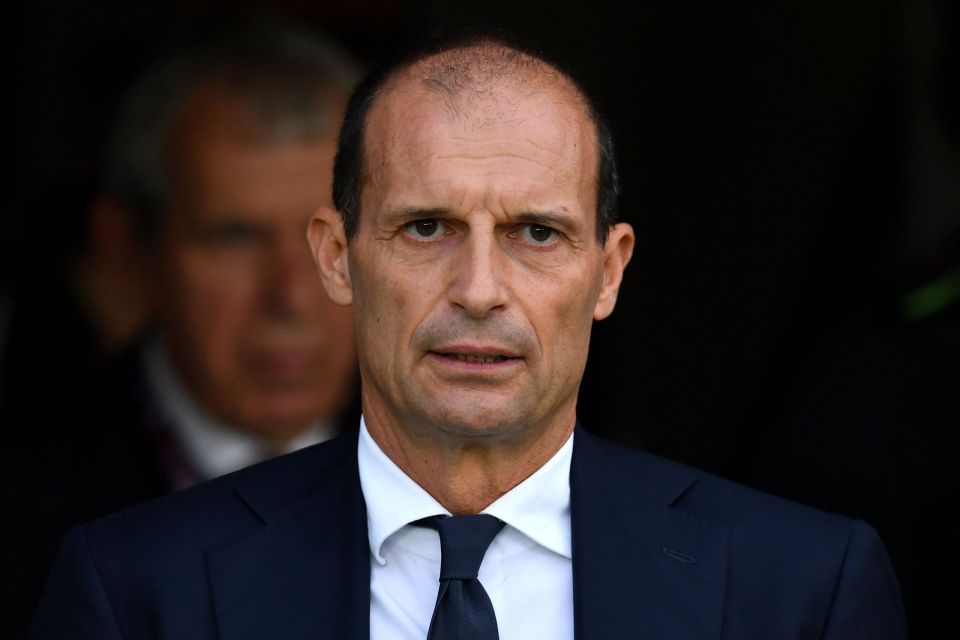 Inter suffered a damaging defeat on a number of levels against Juventus in the Derby d'Italia on Sunday evening.
Whilst the match itself was a relatively tightly-contested affair, decided by a single goal courtesy of Filip Kostic and surrounded by no small amount of controversy, it came in a fixture that always means something more to the Nerazzurri.
Moreover, the match had a bit of historical significance that will not come as pleasant reading to Inter fans, provided by football statistics account Opta.
They tweeted, "1976/77 – Juventus have won both their Serie A seasonal meetings against Inter always keeping the clean sheet for the first time since 1976/77. Strain."
1976/77 – Juventus have won both their Serie A seasonal meetings against Inter always keeping the clean sheet for the first time since 1976/77. Strain.#InterJuventus pic.twitter.com/PZ5rOMg9ym

— OptaPaolo (@OptaPaolo) March 19, 2023