Slovakian National Team Doctor: "Inter Milan's Milan Skriniar Has Damage To Inverterbral Disc, He Feels Pain Even When Resting"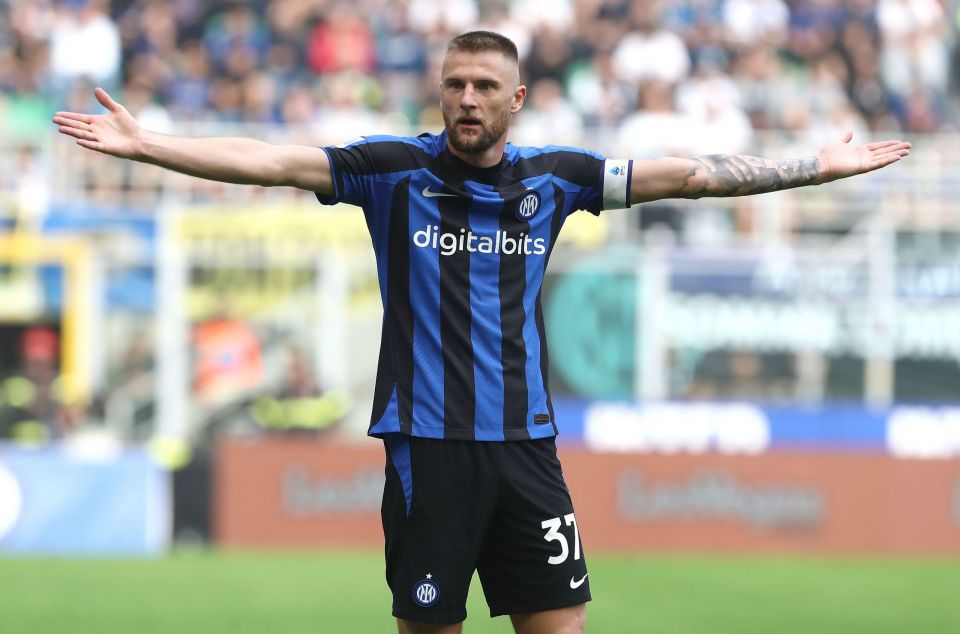 The team doctor for the Slovakian national team has updated on the condition of Inter defender Milan Skriniar who is currently suffering from a back injury.
Speaking to the Slovakian FA's official social media channel, via FCInterNews, national team doctor Zsolt Fegyveres explained that the 28-year-old is currently dealing with damage to an inverterbral disc in his back and that it is causing him significant discomfort.
Skriniar has missed all of Inter's past three Serie A matches whilst recovering from a back injury, and he was able to play in the second half of the team's Champions League match against Porto last week though only in a cameo appearance.
Reports suggested that the injury was exacerbated during the match against Porto, confirmed by the fact that the 28-year-old was out of the squad for Sunday's Serie A match against Juventus, and has subsequently had to drop out of the Slovakia squad for the international break.
Fegyveres explained of Skriniar's injury that "Milan contacted me for the first time about a month ago, saying he was feeling back pain."
"In Milan he started physiotherapy and medical care, they gave him some pills, but it didn't help."
"Subsequently, he underwent an MRI scan," the doctor updated, "which revealed damage to an intervertebral disc."
"He underwent IV Therapy, but his condition became worse."
Fegyveres noted that "Milan now feels pain, even while he's resting."
"He's not in any condition to contribute for us over the coming qualifying matches," the Slovakian team doctor said.