Suggestions That Suning Could Sell Inter Milan Growing Stronger By The Day, Italian Media Report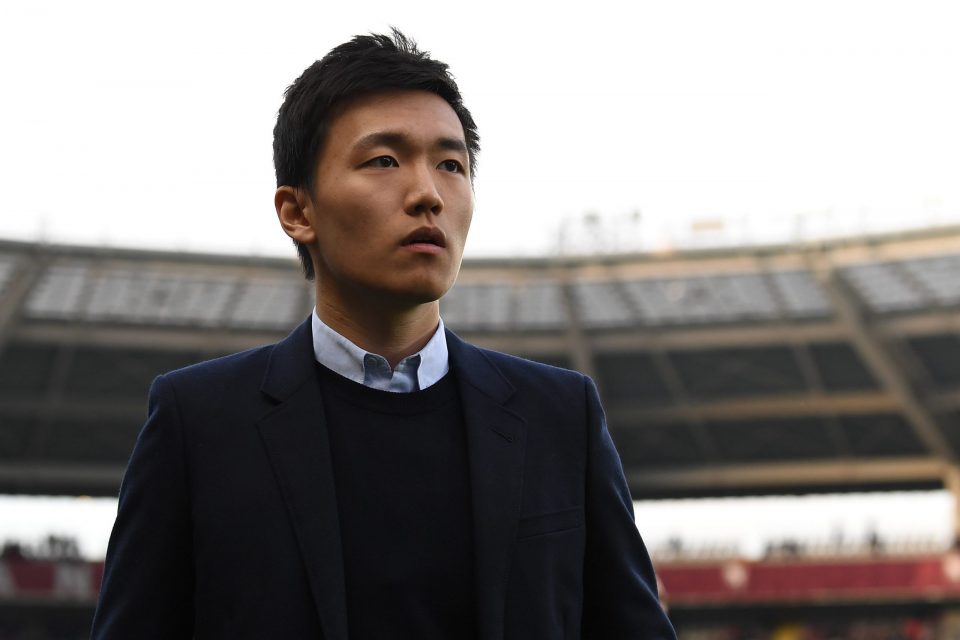 The sense that Inter owners Suning could sell the club in the near future is only growing more concrete.
This is the view in today's print edition of Turin-based newspaper Tuttosport, via FCInterNews, who report that as things stand, each passing day seems to bring a stronger sense that the Nerazzurri will be in for a chance of ownership.
Whilst Suning have always reaffirmed their commitment to staying in charge despite the persistent rumours of a sale being on the horizon, this has hardly meant that the rumours have gone away.
On the contrary, the suggestions have grown louder, as financial problems off of the pitch have made it impossible to ignore the factors that could lead the present owners to have their hand all but forced on the issue of a sale.
For Tuttosport, the fact that things have started to spill over onto the pitch is a further factor, as the inconsistent form in the league has made Inter look like a team whose future is not certain, and this is likely to be reflected in matters off of the pitch.