Increasingly Unlikely That Inter Milan & AC Milan Will Build Stadium Together As Rossoneri Ask For More Time On La Maura Plans, Italian Media Report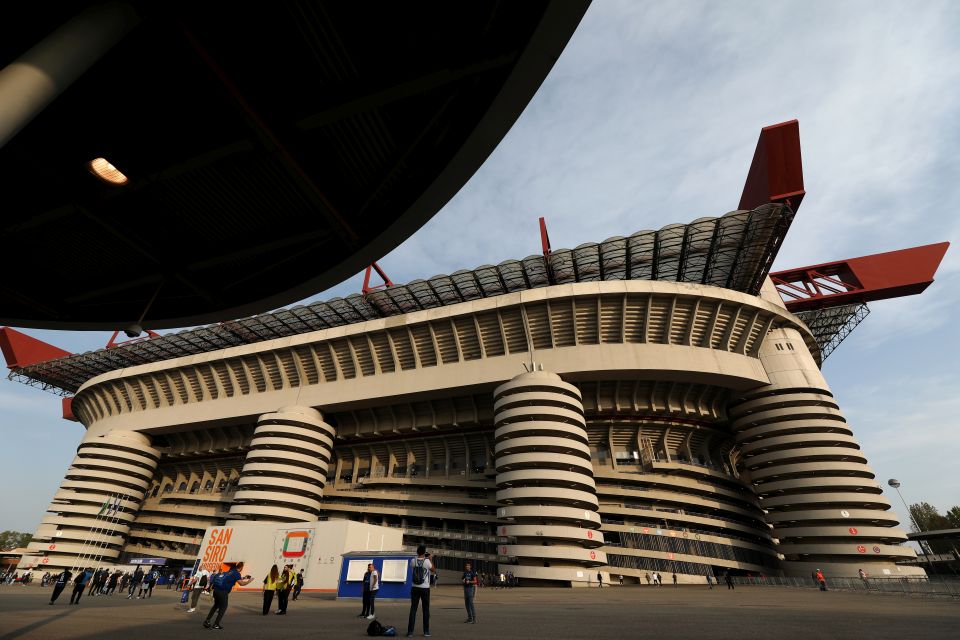 It is looking less and less likely that Inter and AC Milan will build a new stadium together, as the Rossoneri have asked for more time to develop alternative plans.
This according to today's print edition of Milan-based newspaper Corriere della Sera, via FCInterNews, who report that the Nerazzurri and the Rossoneri's plans to build at San Siro are looking to be on thin ice with the latter appearing committed to a change of plans to the La Maura area.
Whilst Milan have not yet presented concrete plans for a new stadium to be build in the La Maura area adjacent to the San Siro on their own, they have asked for an extension to the three-week deadline that had been set for them to do so.
For the Corriere della Sera, this demonstrates the Rossoneri's determination to pursue these plans, which would indicate that it is now not at all likely that they will build together with Inter as had long been the plans.