Inter Milan To Avoid Repeating Skriniar Situation With Bastoni At All Costs, Italian Media Report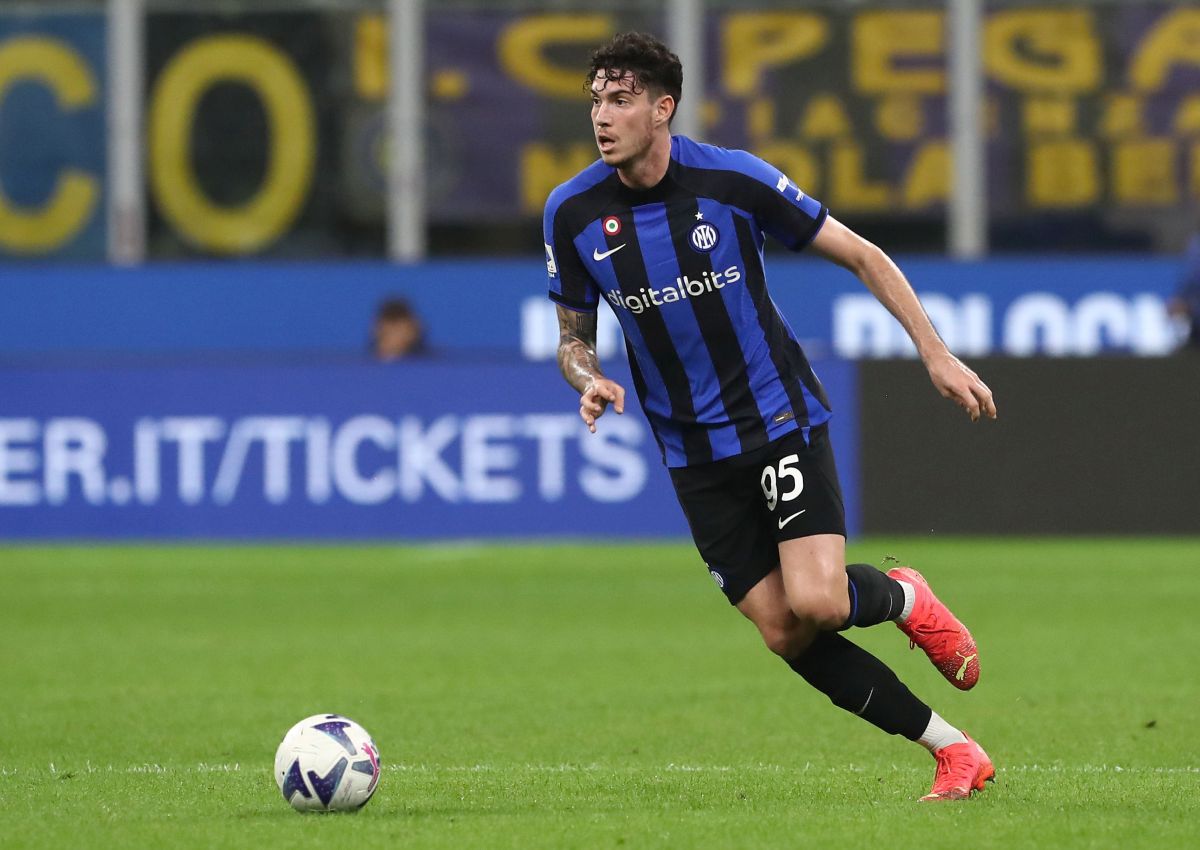 Inter are keen to avoid a repeat of the situation that's unfolded with defender Milan Skriniar this season with his teammate Alessandro Bastoni in a year's time at all costs.
This according to Italian news outlet Calciomercato.com, who report that the Nerazzurri have made securing the 23-year-old's future with a new contract an absolute priority given that they don't want a repeat of what's happened with Skriniar.
Bastoni's current contract runs out at the end of June 2024, but Inter don't want to wait anywhere near that long to make sure that his situation is dealt with.
The fact that Skriniar was allowed to go into the final season of his contract without having signed an extension and has subsequently decided to leave for Paris Saint-Germain on a free transfer at the end of the campaign has naturally left a bitter taste in Inter's mouth.
Accordingly, Calciomercato report, Inter's priority is to have Bastoni's future settled long before this summer's transfer window slams shut.