Inter Milan Wingback Robin Gosens: "No Regrets Joining Inter, I'm Playing For One Of Biggest Clubs In The World"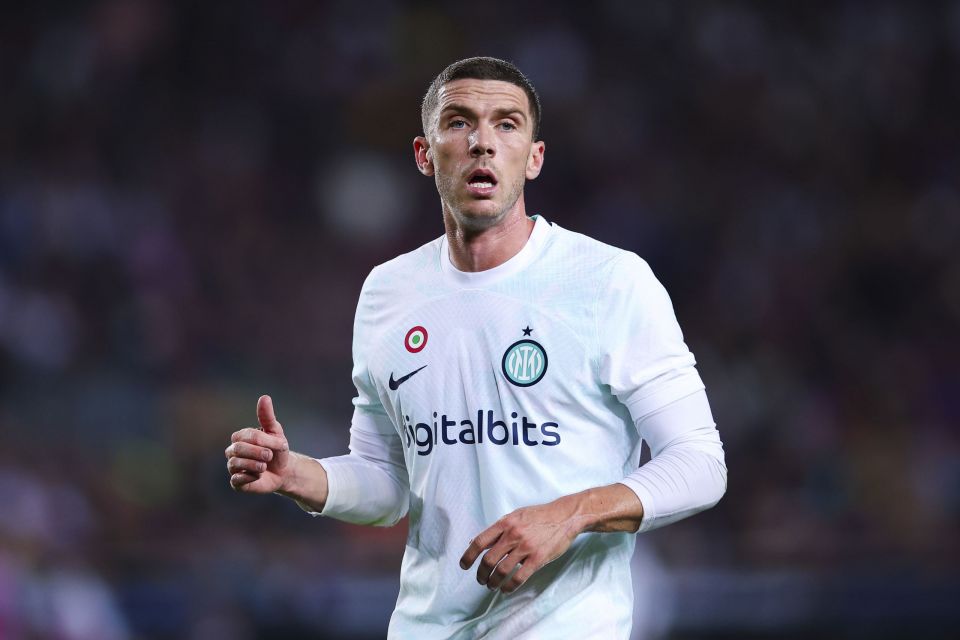 Inter wingback Robin Gosens feels that there is no regret regarding his decision to join the Nerazzurri even if things have not quire gone according to plan since his move from Atalanta.
Speaking to German news outlet Transfermarkt, the 28-year-old expressed his pride at playing for "one of the biggest clubs in the world."
Gosens joined Inter in the January transfer window of last season with a lot of expectations, given that he had established himself as one of the best players in his position in Serie A if not all of European football during his time at La Dea.
However, throughout his time wearing an Inter shirt, Gosens has never quite found his best form, as injury setbacks have held back his progress.
Moreover, the German has found himself behind Ivan Perisic last season and Federico Dimarco in the pecking order for the first-choice spot on the left flank.
"I totally underestimated how serious my injury was," Gosens said.
"I'm a player who focuses a lot on the physical side of things."
"And I couldn't regain my fitness for a long time," he reflected.
"That meant I wasn't the player I wanted to be on the pitch."
Asked if he feels that joining Inter could've been a mistake, Gosens replied that "I play for one of the biggest club in Europe, we're in the last eight of the Champions League!"
And regarding missing out on the World Cup with Germany, the Inter player admitted that "It was one of the biggest disappointments of my career."